Instructional Photo Tours and Workshops
Join professional nature photographer, John Slonina, for a photo tour or photo workshop to some of North America's most beautiful and wild places. We visit several national parks which include Yellowstone, Grand Tetons, Great Smoky Mountains, Acadia, Everglades, Mt Rainier, Olympic, Arches, Canyonlands, Big Cypress, Alaska, Katmai and Lake Clark. We lead moose and bear photography workshops, photo classes and photo safari's. We also teach Lightroom and Photoshop.
Our group size is small. All skill levels are welcome from beginner to professional.
Alaska Photo Tours and Workshops (Puffins, Eagles, Glaciers, Whales)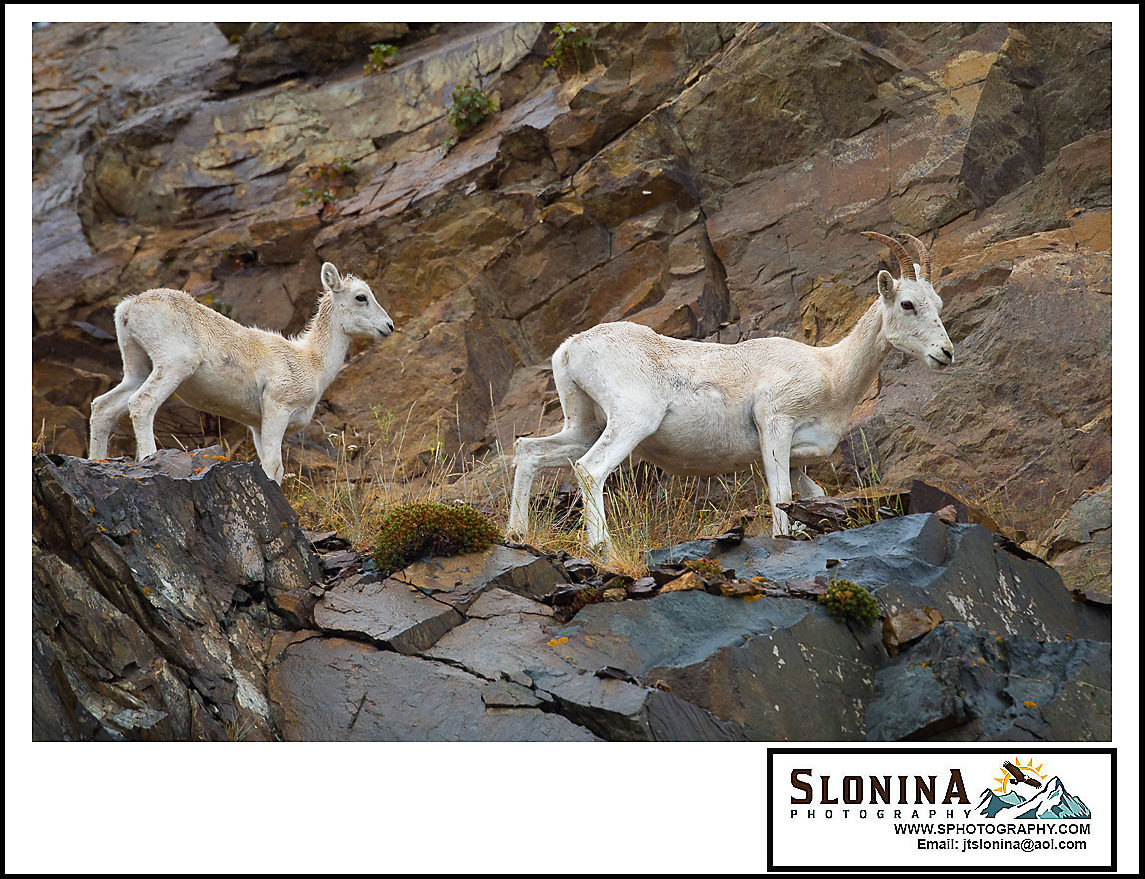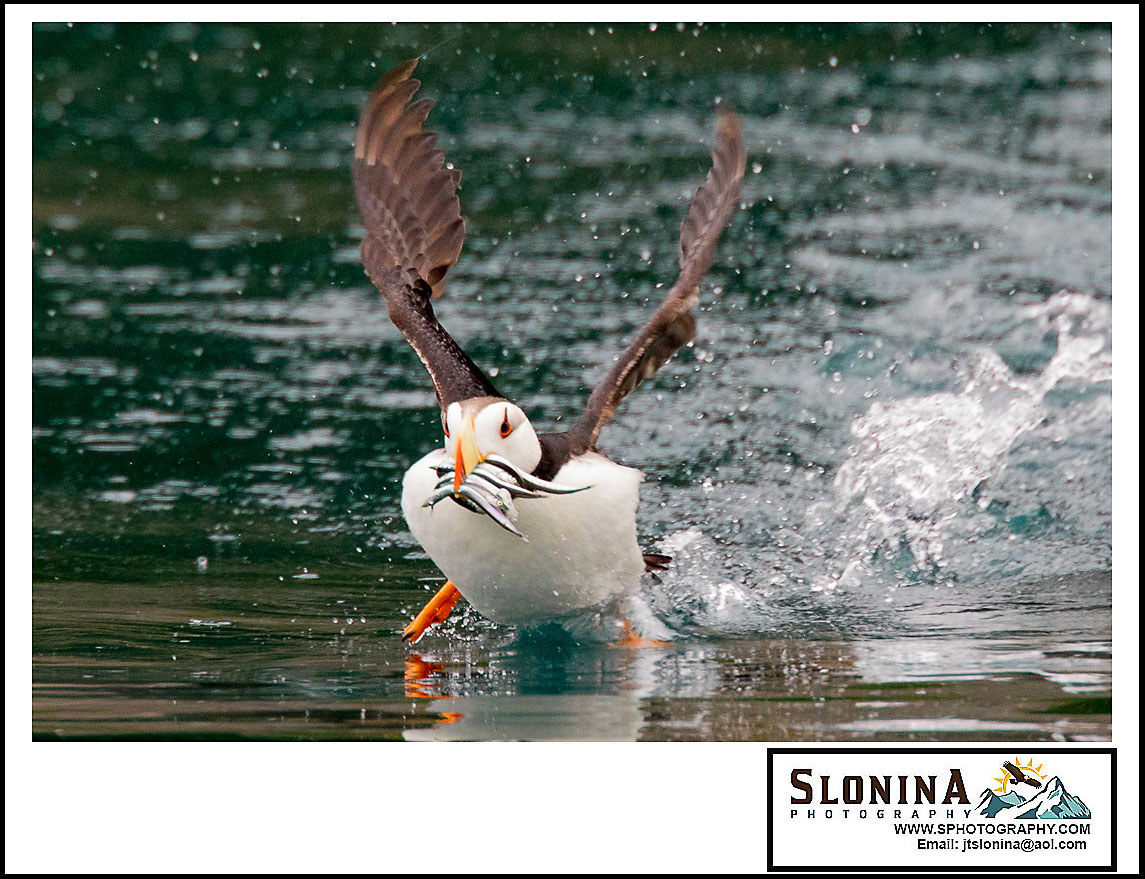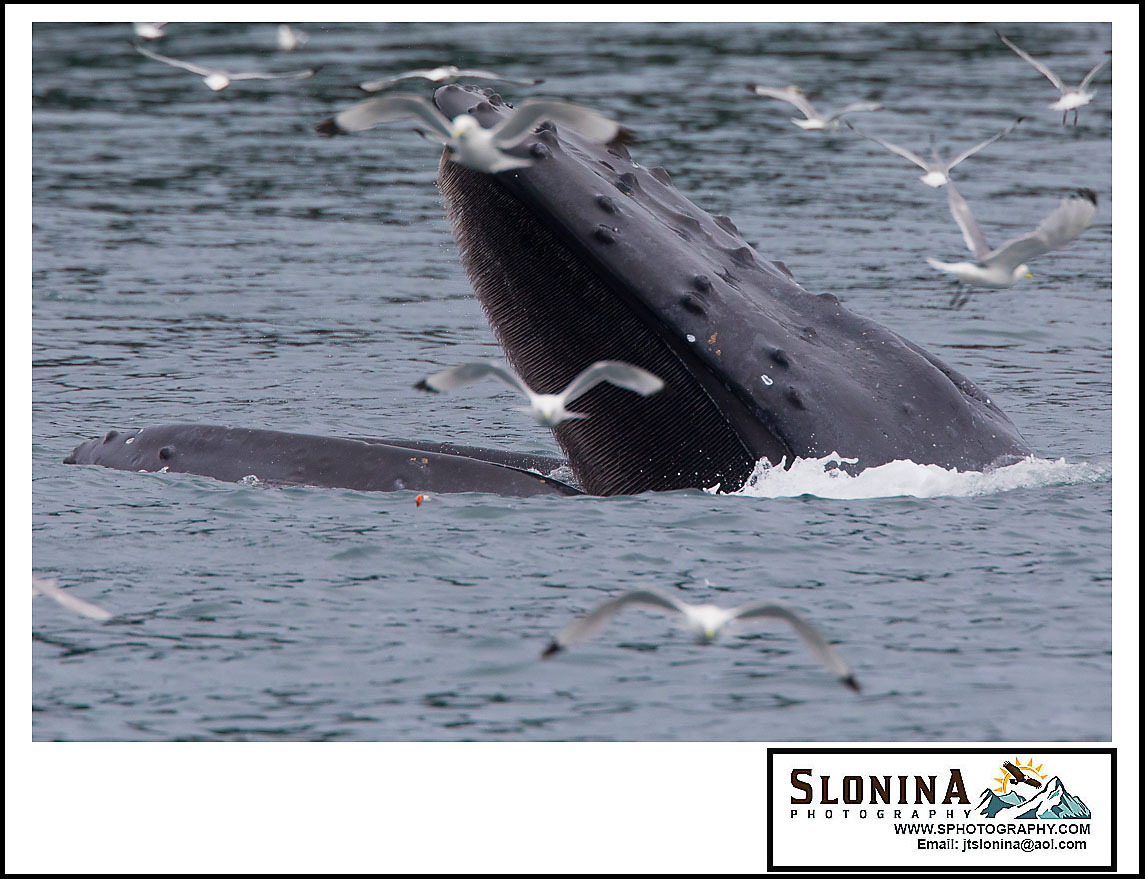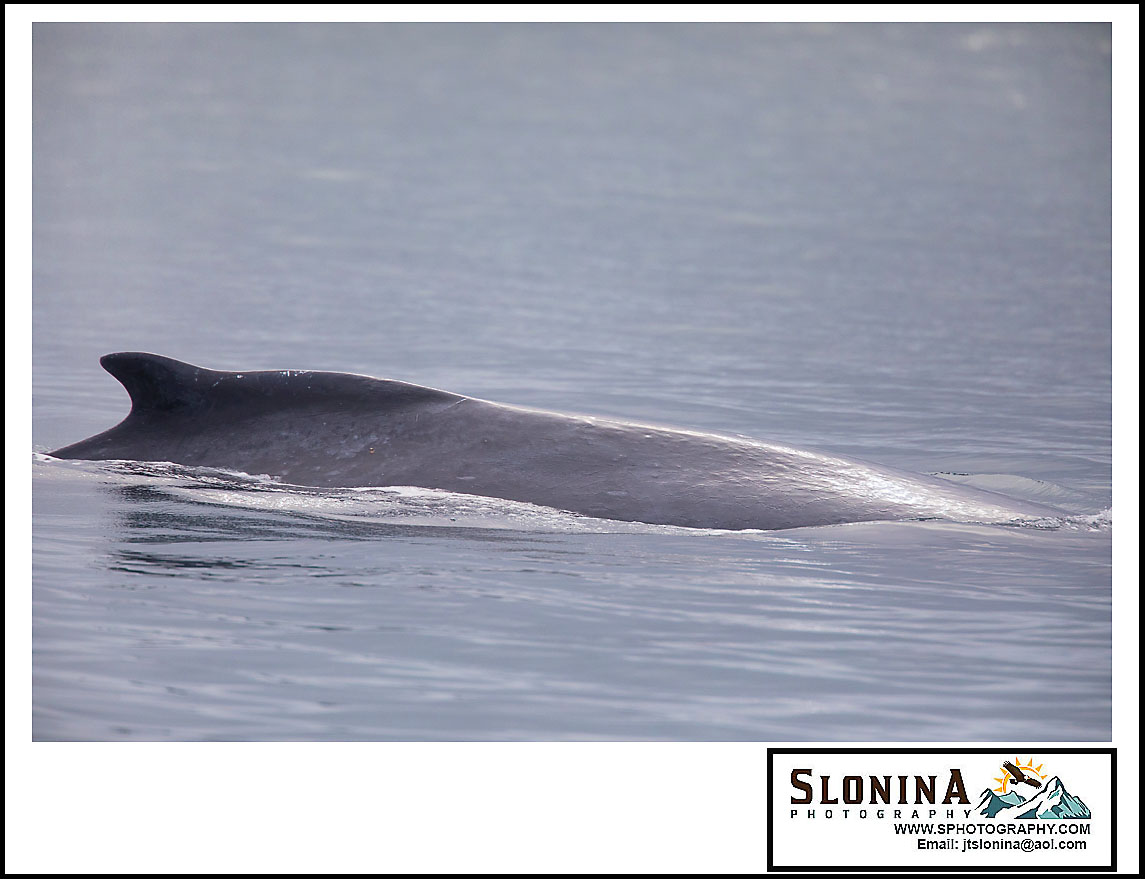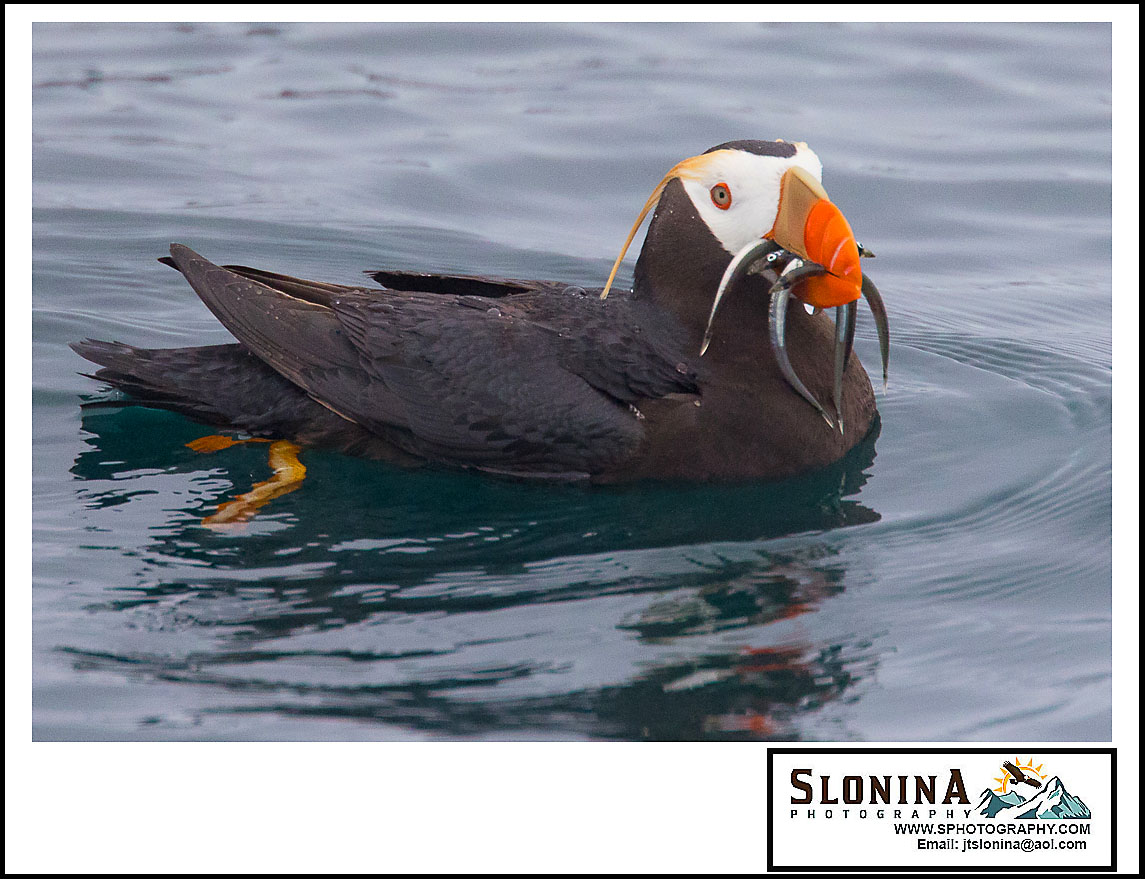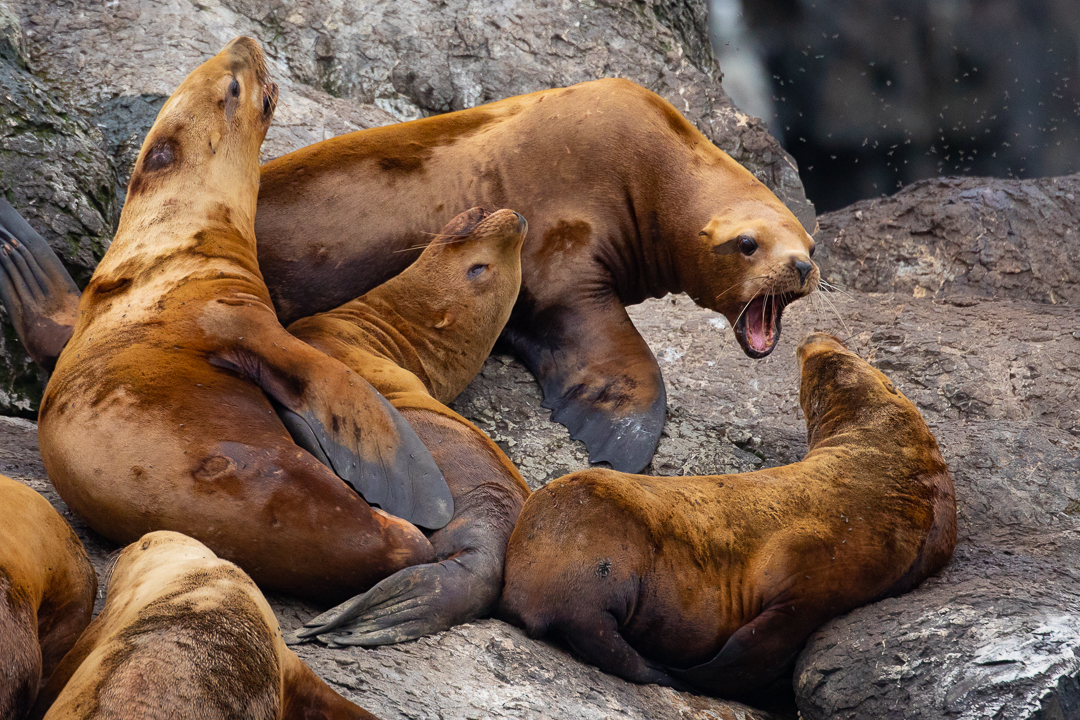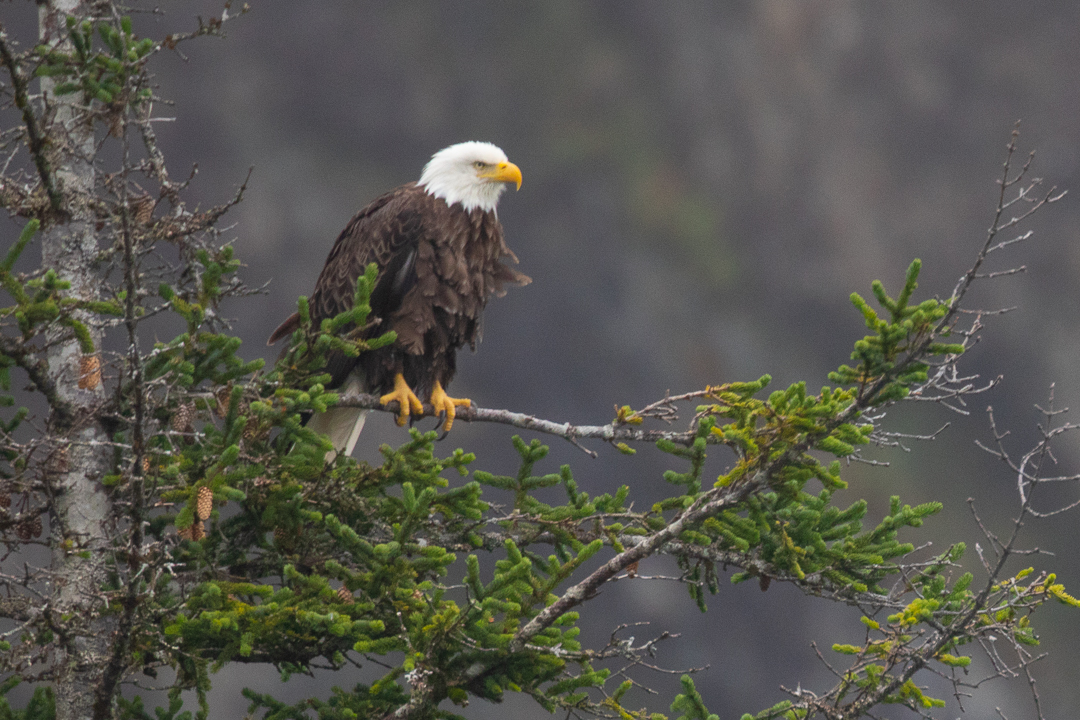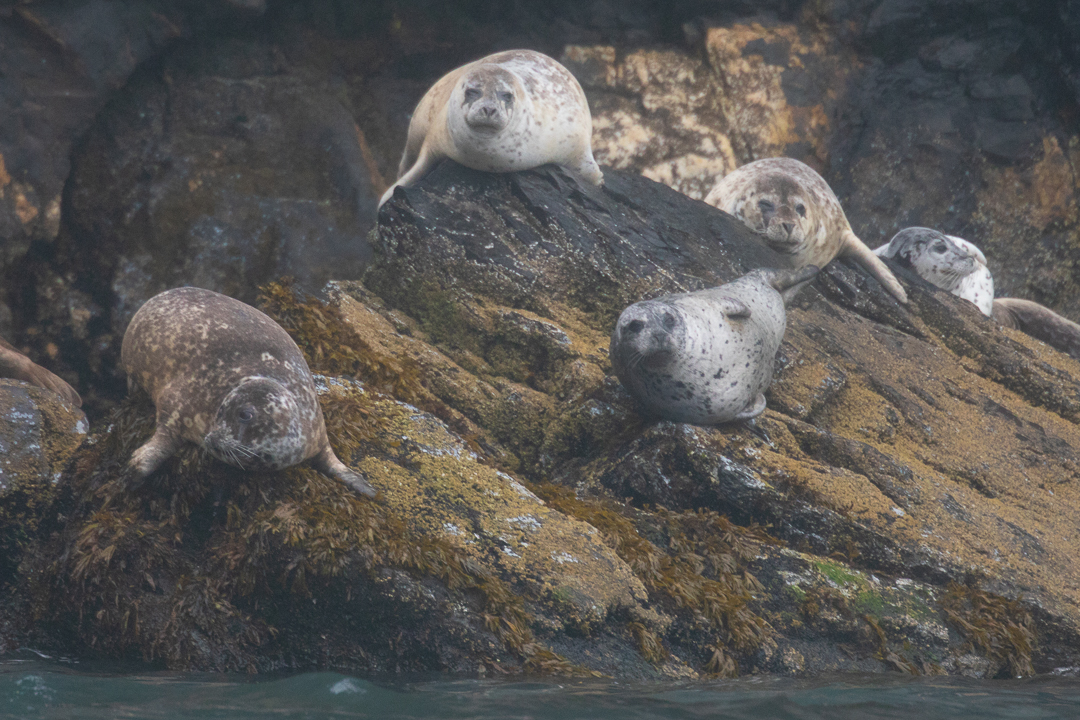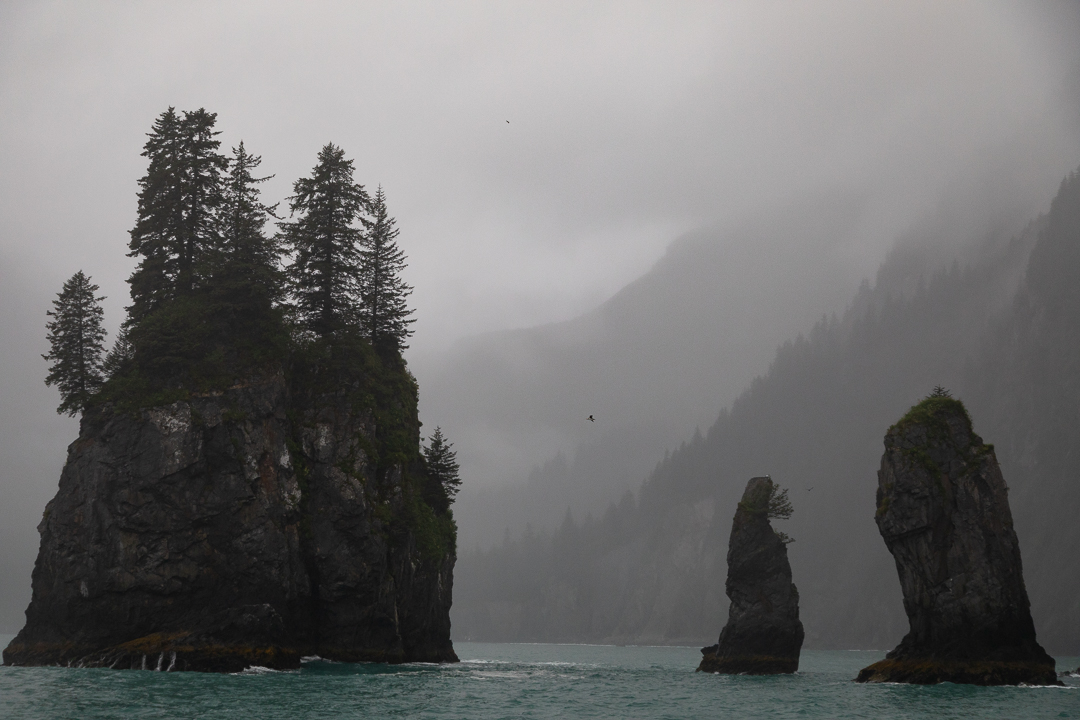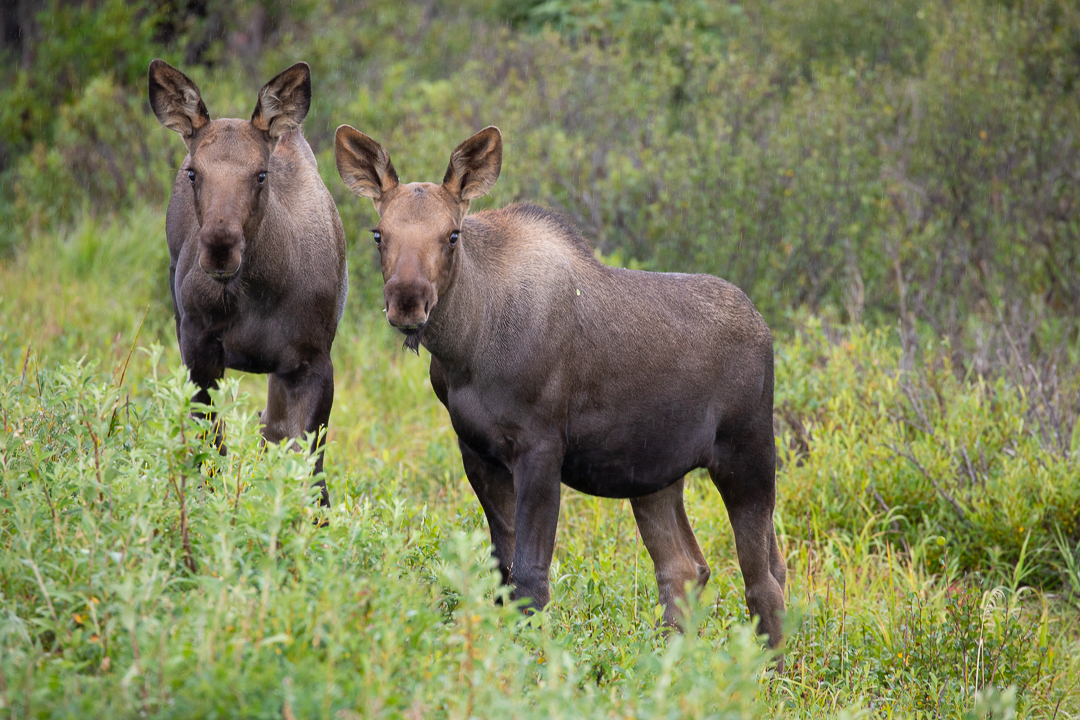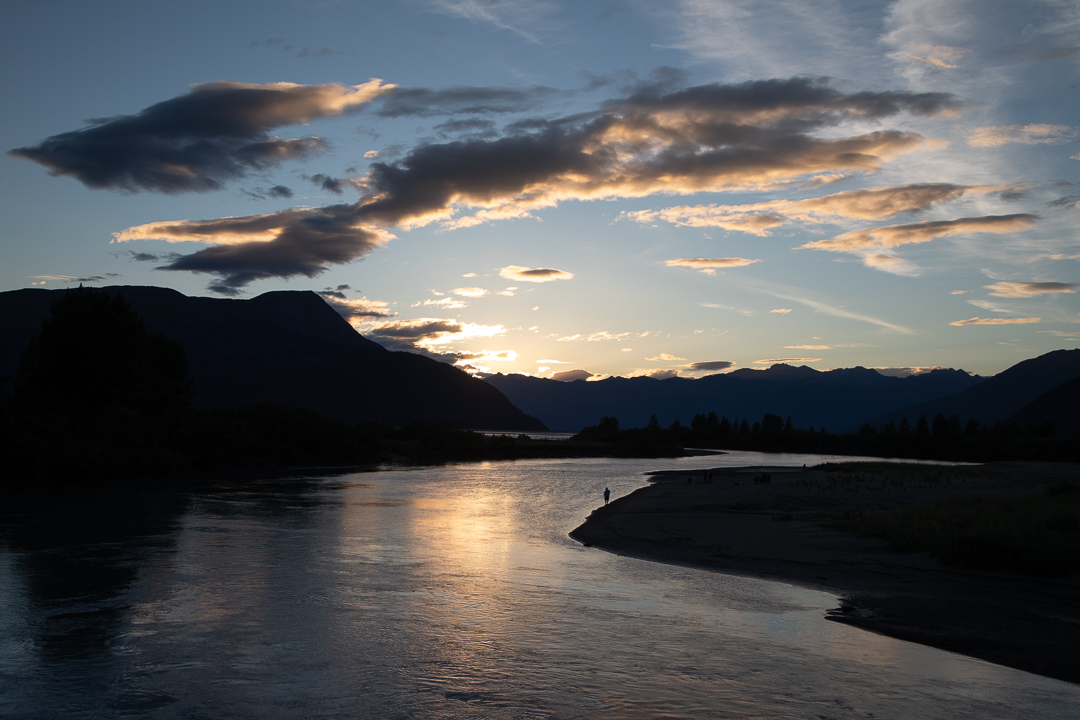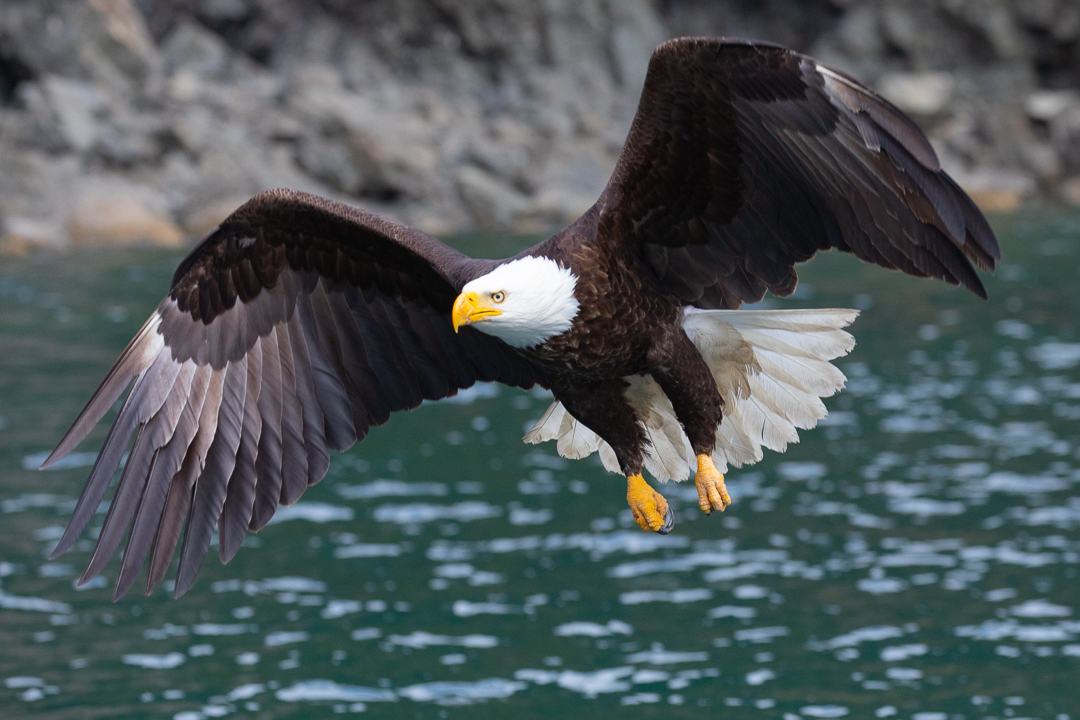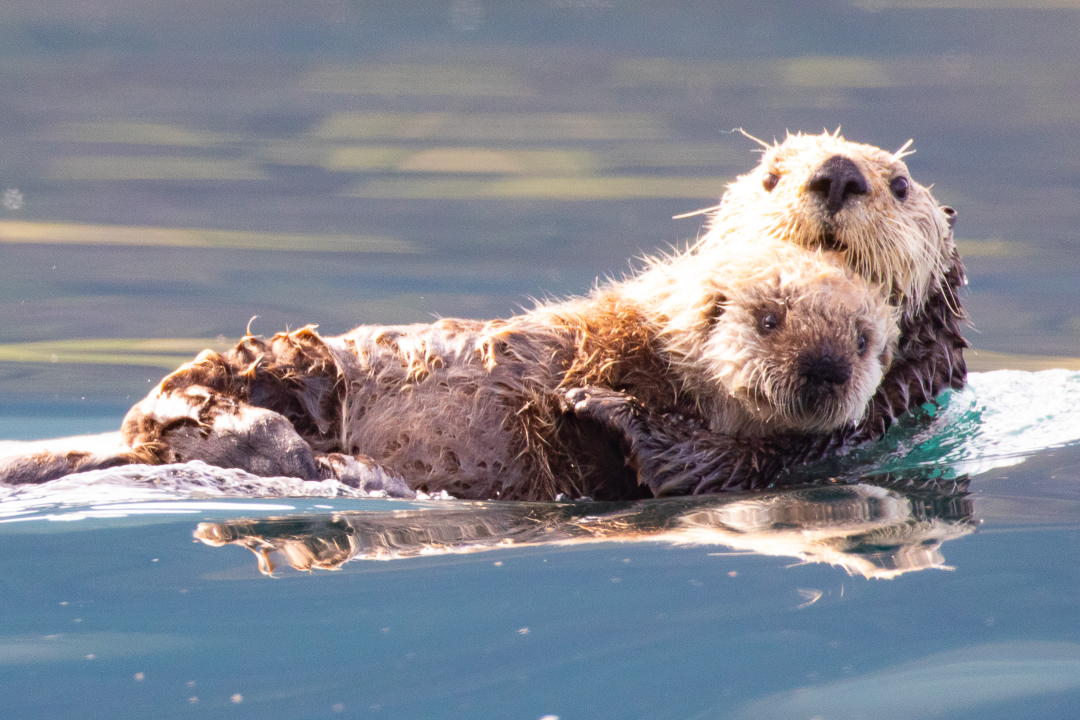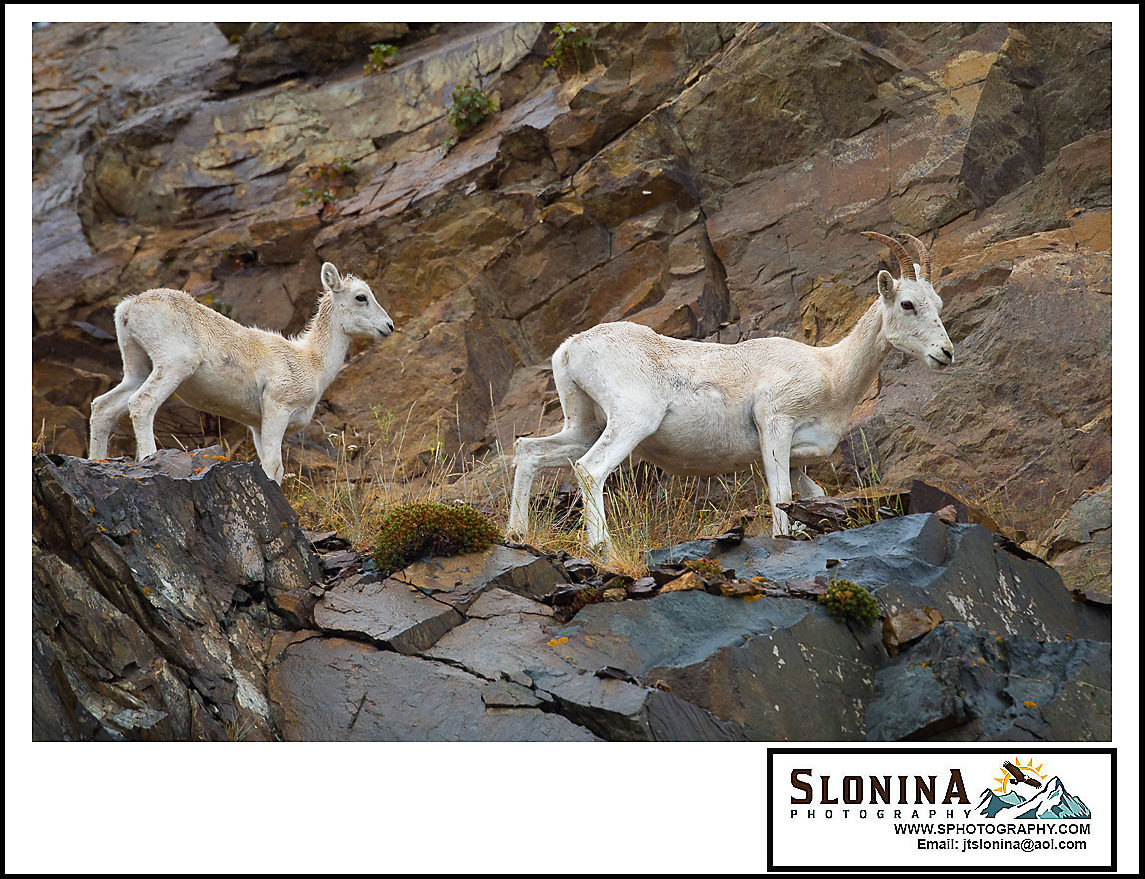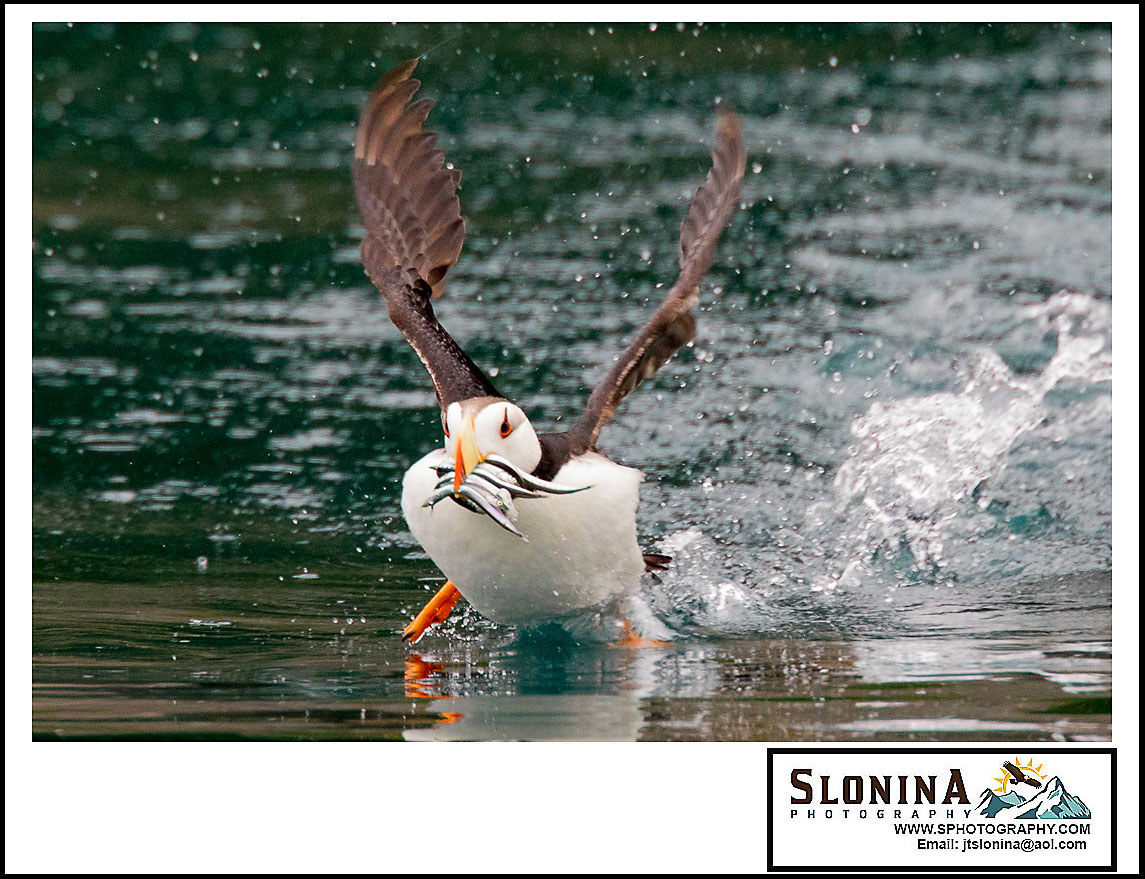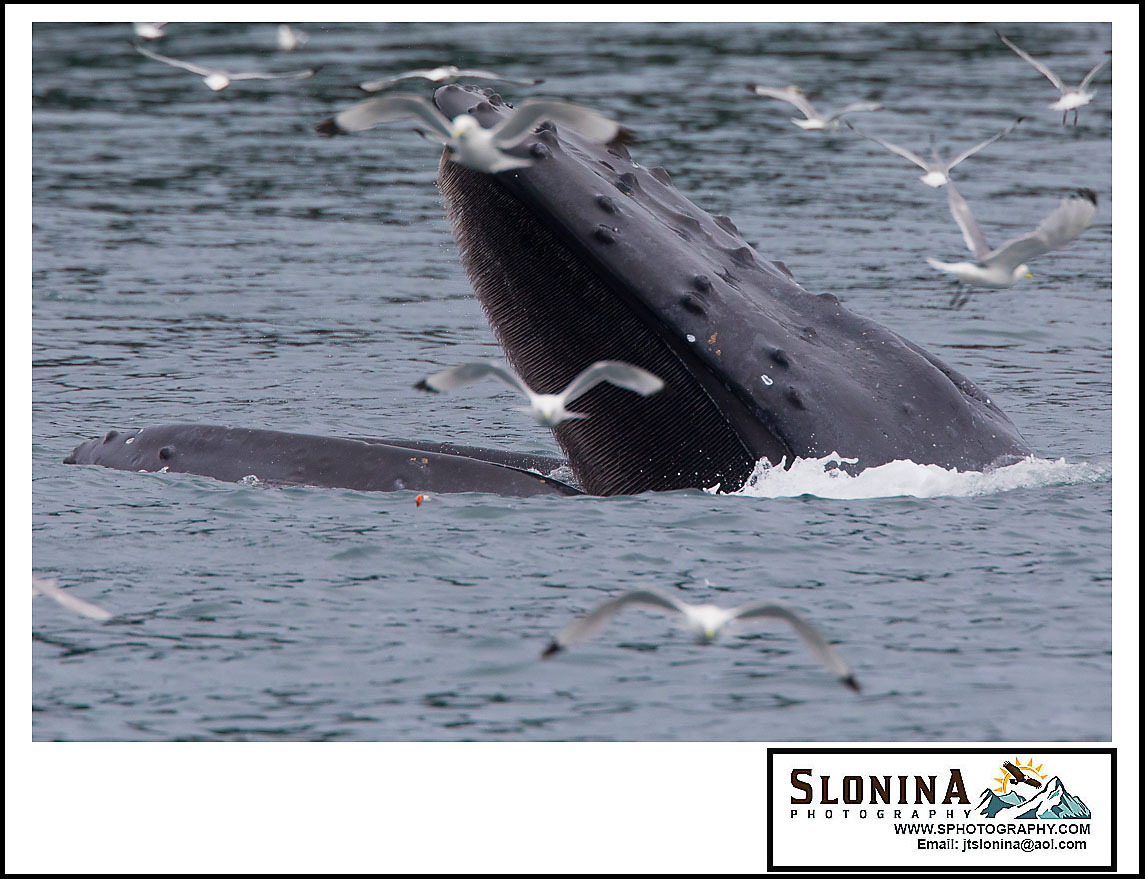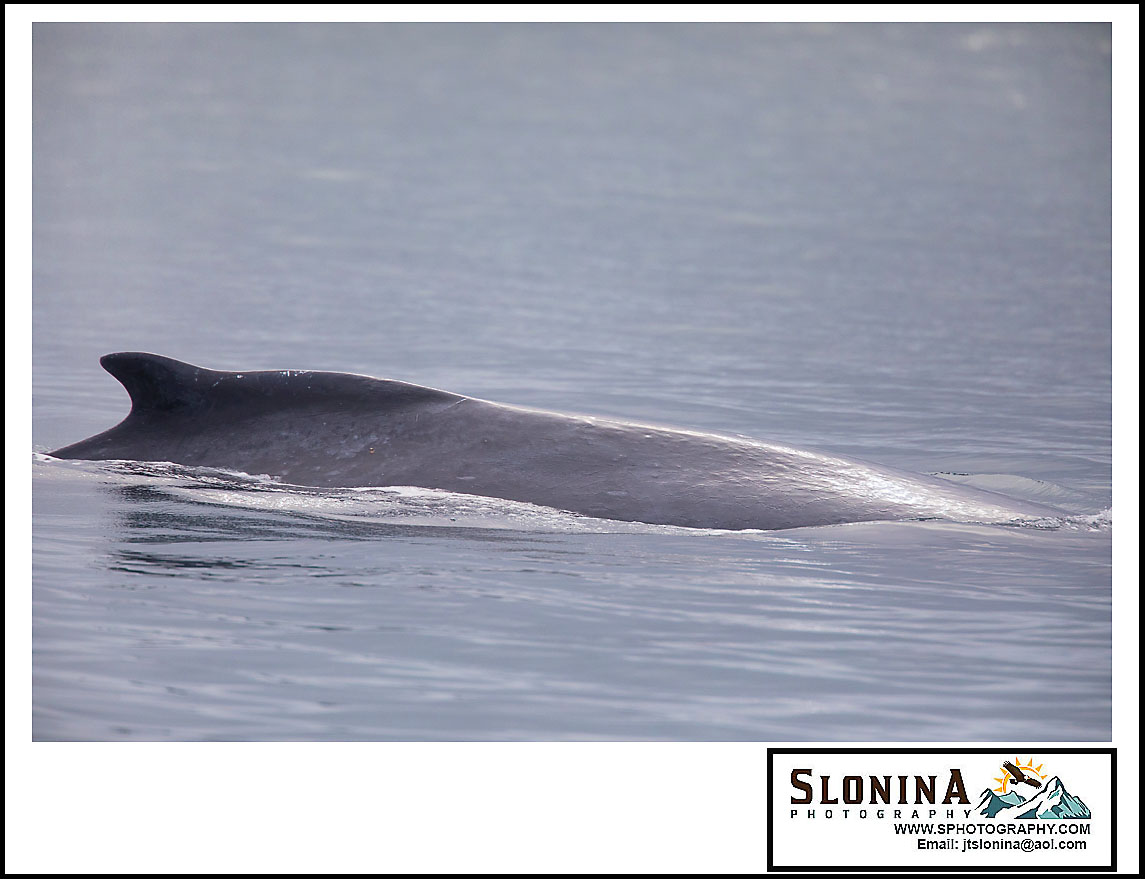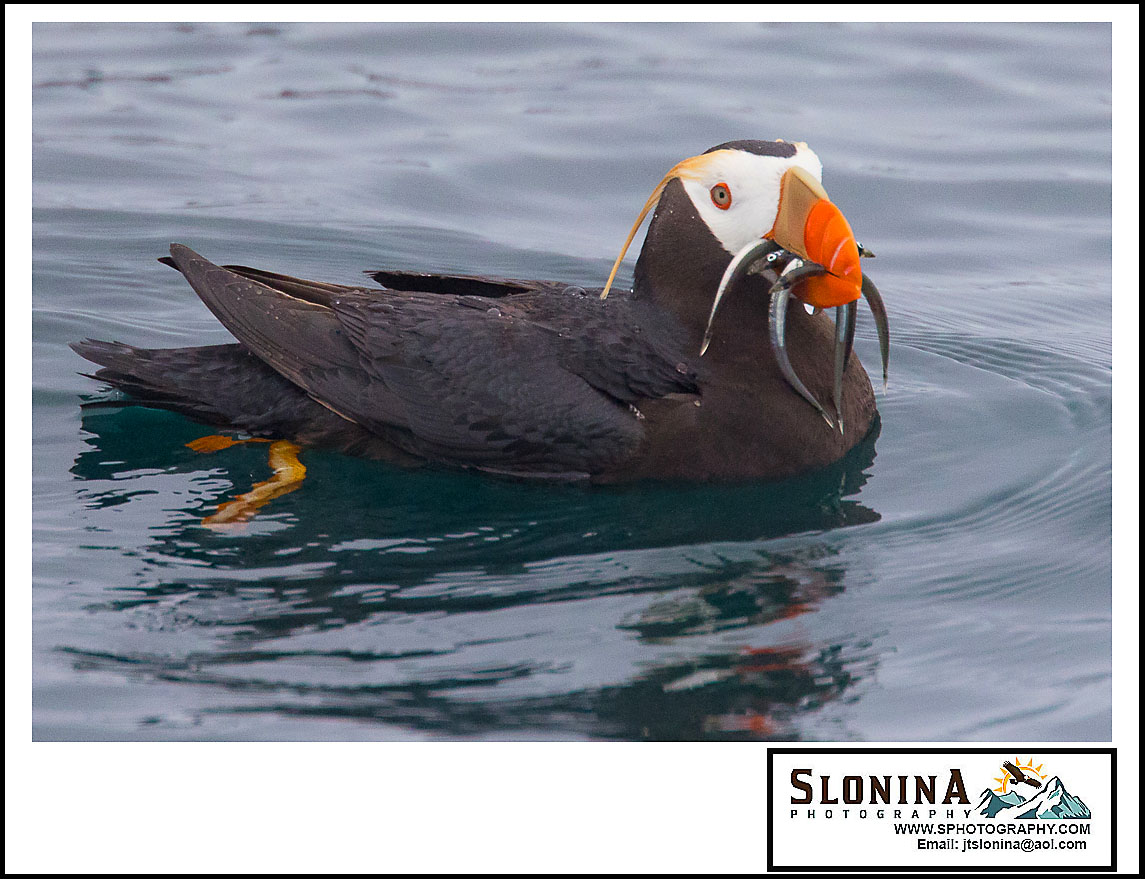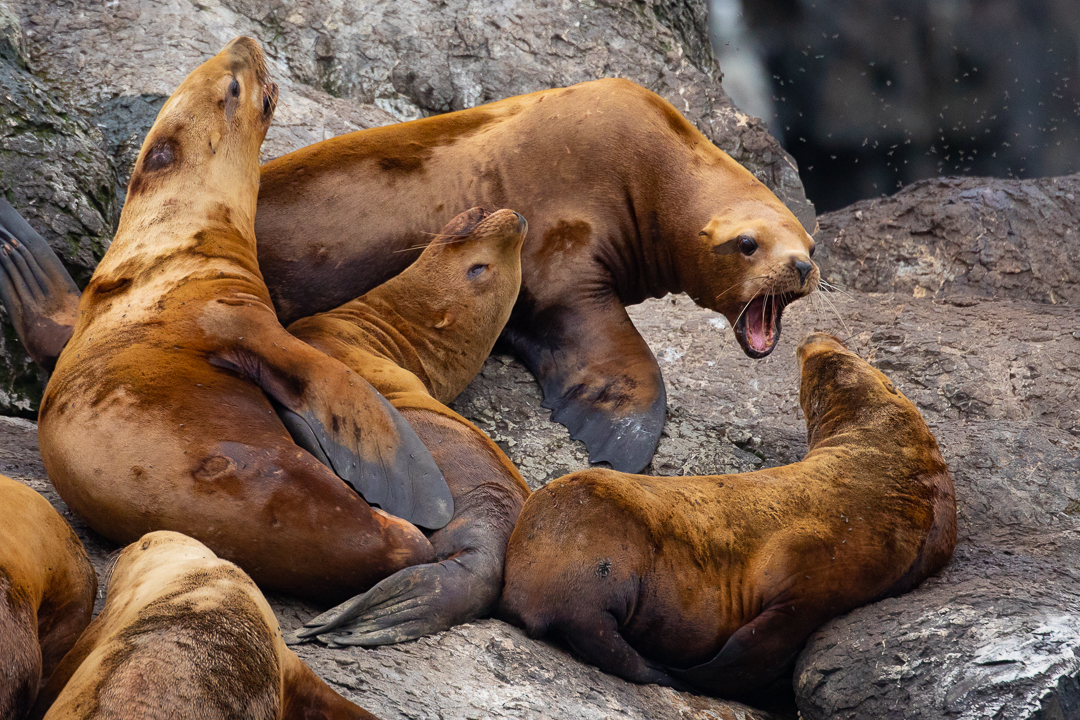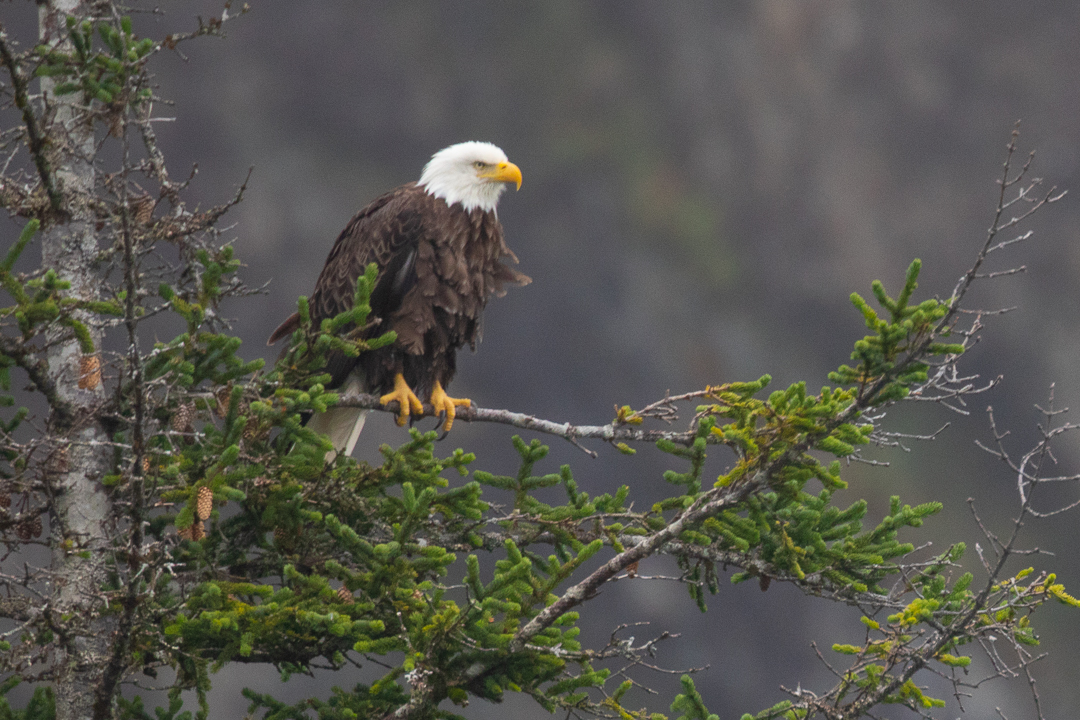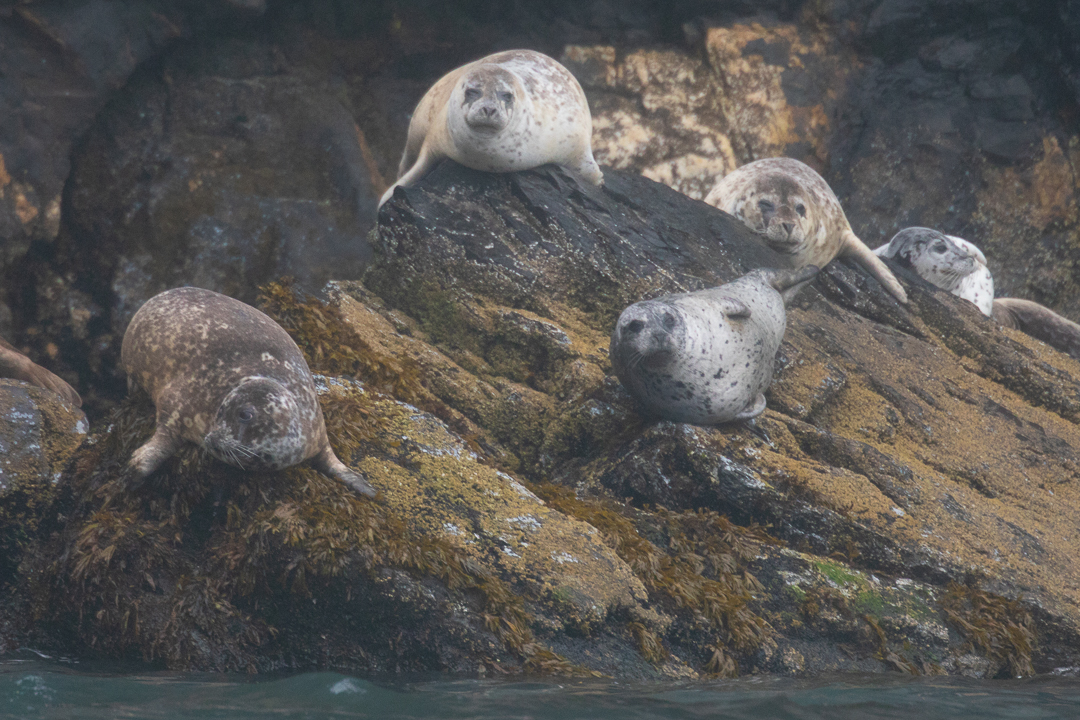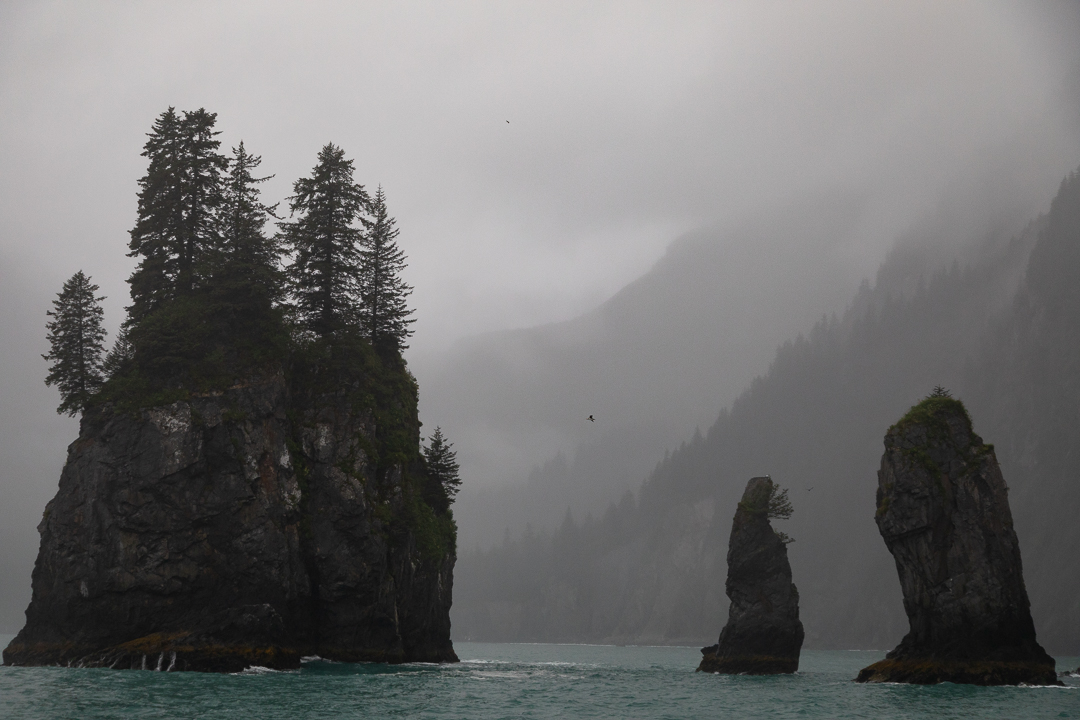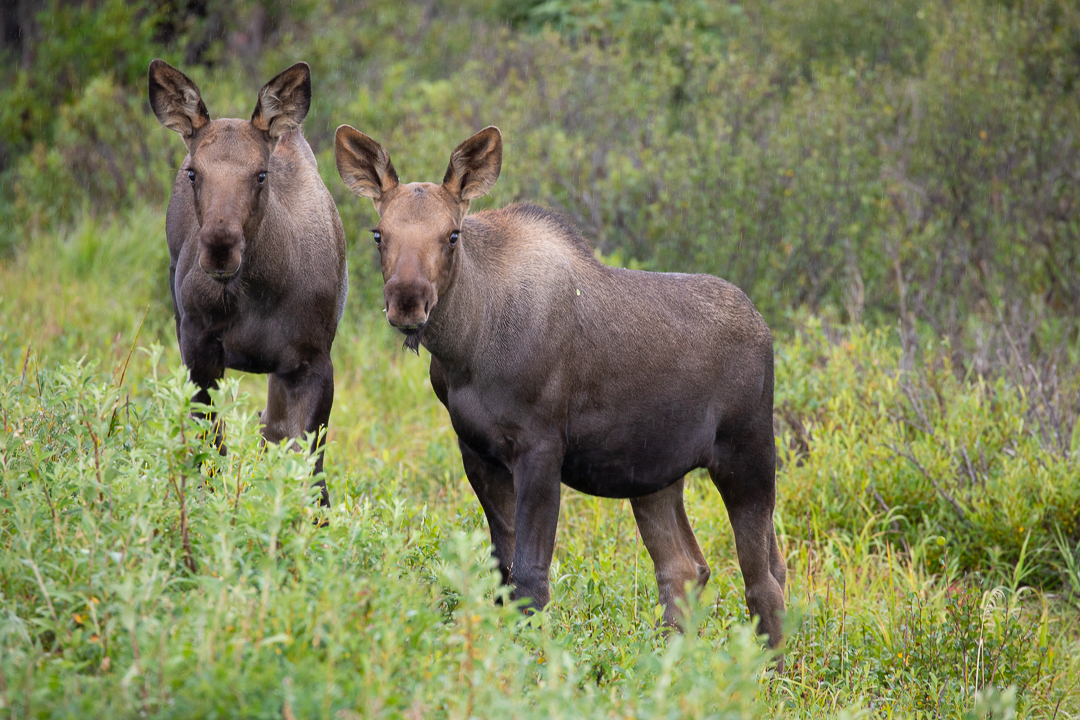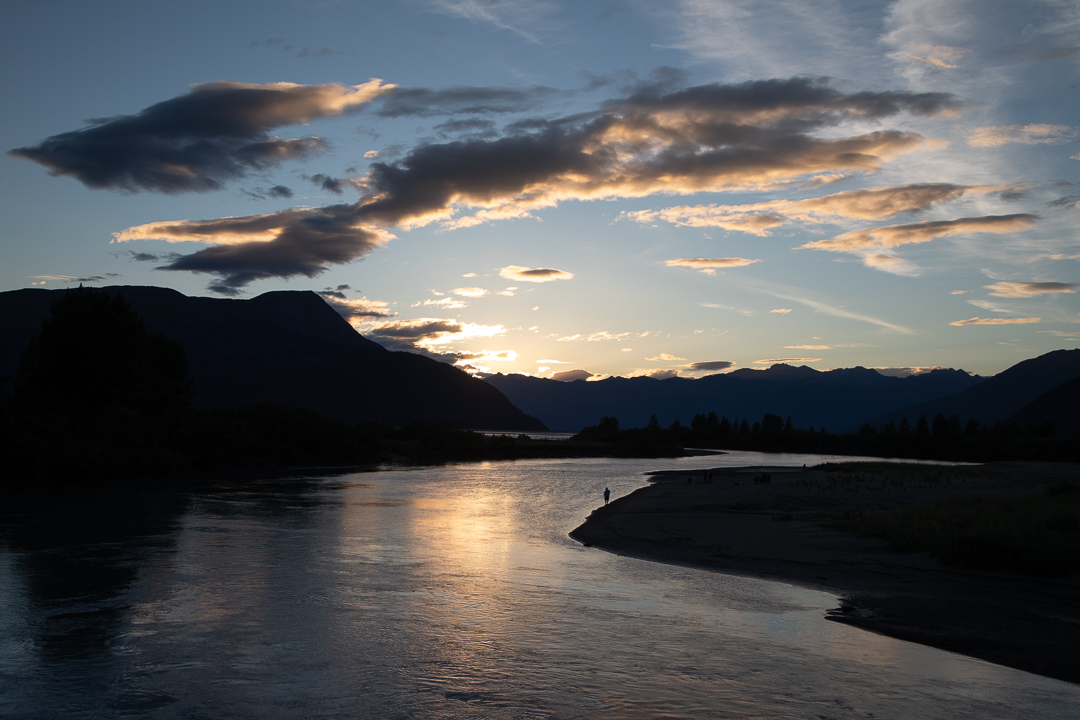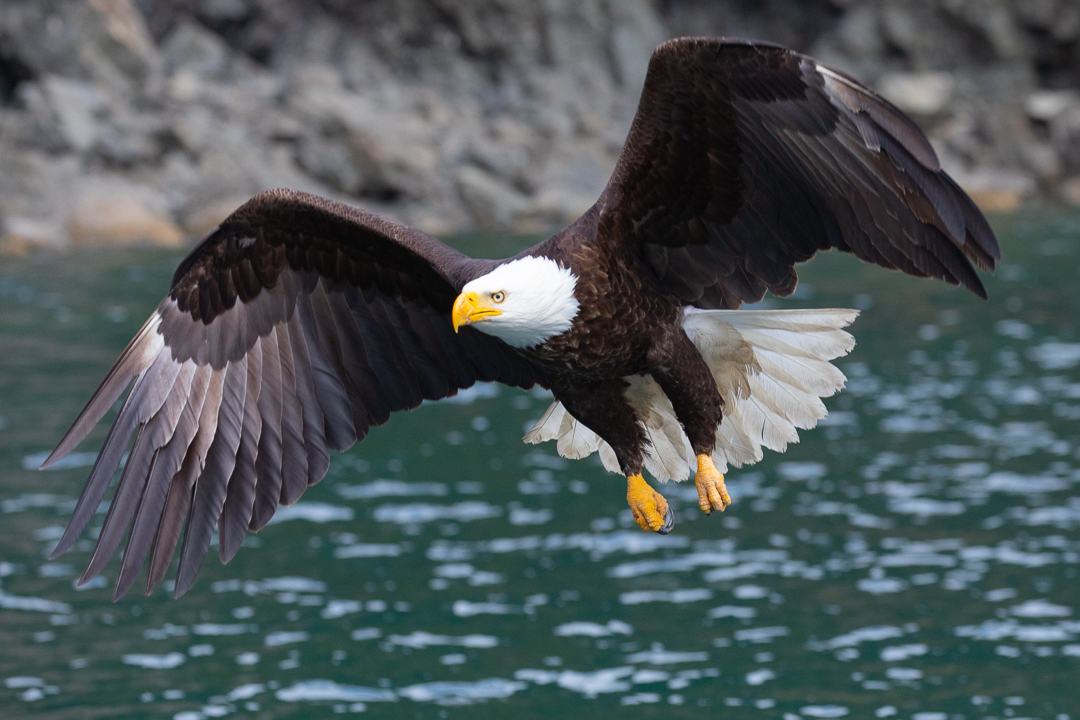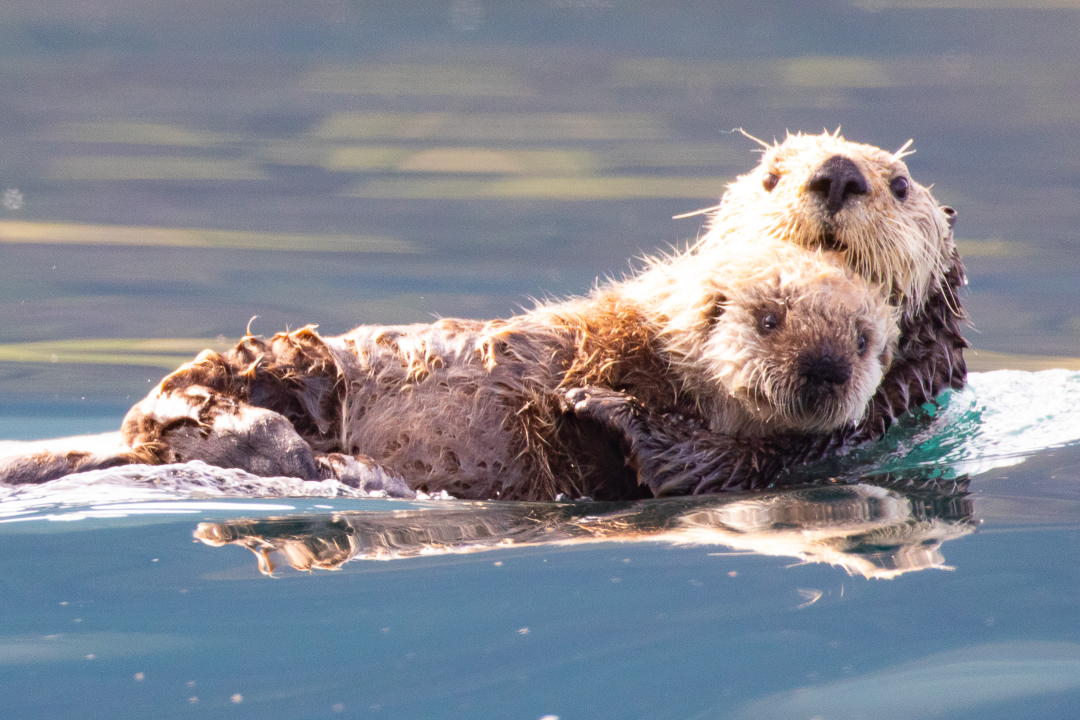 Alaska Photo Tours and Workshops (Puffins, Eagles, Glaciers, Whales)
Join us as on an instructional photo tour and workshop to Alaska, the last frontier. Diverse landscapes and beautiful wildlife make Alaska a visually stunning place. This is bald eagle photographers dream trip. The Alaska experience includes the sheer wonder of what hides around the corner and over the next ridge. We will travel by land and sea to photograph its coastal fjords, glaciers, mountains, forests and world famous wildlife photography. It is a photographer's paradise. This trip has four separate boat tours. The small boats will allow us to get closer to the wildlife. Bigger boat can't approach all wildlife closely or visit secluded coves.
Though, it is little known outside Alaska, Chugach is a wild and pristine wilderness. It is very rich in wildlife. The park's alpine tundra, forested valley bottoms, and coastal waters are inhibited by 50 species of mammals.
Seward:
Sandwiched between Resurrection Bay and the Kenai Mountains, Seward is one of Alaska's oldest and most scenic communities. This tiny village is a seaside paradise with its beautiful harbor, quaint shops, great ocean view restaurants and galleries.
Seward is the gateway to Kenai Fjords National the rugged coastal fjords for which it is named and the glaciers. It is an incredible wildlife photography hotspot. Most of the park is only accessible by boat and that is how we will explore this great area. Hear the thundering booms of calving glaciers as it impacts the ocean waters.
Homer:
We will also visit Homer Alaska. This is an incredibly scenic area loaded with wildlife and beautiful views. We will visit a few nearby areas which include great locations for Bald Eagles, Caribou, and Moose. We also will take 2 other small boats to photograph wildlife. Homer has huge colonies of sea otters and large number of eagles. We will get thousand of Eagle images with different backgrounds and behaviors

Wildlife
Wildlife is abundant throughout much of the state's wilderness. We will visit the world famous Kenai Fjords National Park, Homer, Chugach Mountains and many other areas. We will be taking four separate all day boat trips to visit the many glaciers, coastal fjords and abundant wildlife. We will travel with a company that has worked with many professional photographers and videographers. They have worked with the crews of National Geographic, Discovery Channel, Travel Channel and BBC.
The smaller boats are less obtrusive and allow a closer approach to wildlife. Bigger boats with 2 or more decks cannot get close to the animals or close to the shore. This means you can get better photos and an experience that is more intimate. As you approach glacier filled pristine waters, you will hear a distant rumbling as a block of ice the size of a house shears off a glacier and impacts the ocean waters. Passing through gorgeous inlets and fjords, you will have many opportunities to photograph the numerous wildlife.
Alaska is rich in Marine Life. We will be close to Sea Otters, Stellar Sea Lions, Harbor Seals, Bald Eagles, Tufted Puffin, Horned Puffin, Murres, Auklets, and Porpoises. Also whales, there are several species in the area. They include Orcas (Killer Whales), Humpback Whales, Fin Whales, Beluga Whales, Moon Jellyfish and other species.
We will photograph the sheer quantity and variety of bird life sets Kenai Fjords apart from other coastal areas. Large colonies of sea birds including Kittiwakes, Cormorants, Gulls, Murres, and Puffins nest on the many spectacular granite ledges. An abundance of plankton and fish start the food chain in motion. Stellar Sea lions slide out on rocks to bask in the sun. Sea Otter float on their back to take a nap, eat, and groom. Whales continue to work the edge of the tidal currents. There will be many opportunities to photograph the abundant wildlife.
When: July 24-31, 2020
Price: $4995 Sold Out Click Here for Wait List
Deposit: $500
Note: There is an option to extend this trip to photograph Coastal Grizzly Bears (Brown Bears).
This includes:
Hotels (7 nights stay) Single Occupancy
Four separate full day boat rides ($1000+ value).
Instructions on Photography and Nature
Entrance fees.
Transportation is provided from hotel to field locations.
What is not included:
Food and drinks will not be included.
Air travel is NOT included.
Tips to boat operators and their assistants
PAYMENT:
Payment can be made by check to Slonina Photography.
We also accept credit cards thru our online shopping cart.
Itinerary:
The schedule will be flexible to maximize getting the best light for photography..
Day 1: Take shuttle from Airport to Anchorage Hotel by 4 pm. We will start with introductions and have a short group meeting to discuss plans for the upcoming week. After the group meeting, we will leave for a photo session, dinner and photograph until sunset. We will photograph local wildlife. Sunset is after 10 pm at this time of the year in Alaska.
Day 2: We will photograph our way to our next location Homer Alaska. Along the way we will visit several incredible locations for Eagles, Caribou, Moose, and other wildlife. We will spend the afternoon photographing eagles.
Day 3 and 4: We will take a small boat for 2 full days. We will visit several incredible locations for landscape and wildlife photography. On the boat ride we will have incredible opportunities to photograph large groups of sea otters, Eagles and other wildlife.
We also will spend a lot of time photographing Eagles. We will get them diving for fish, perched on scenic trees and sea cliffs, and hundreds of flight photos with great backgrounds. This area is an eagle paradise.
Day 5: We will checkout of hotel and drive to Sewward It is an incredibly beautiful ride with several stop planned along the way.
Day 6 and 7: We will take a boat out to see Kenai Fjords National Park. The wildlife and landscapes will be incredible. The boat ride will be around 8 hours each day. Lunch will be provided. There are some nice options for dinner or a quick photo shoot when we get off the boat.
Day 8: We will start the day early and check out of the hotel. We will start the 3 hour ride back to Anchorage. We will stop at several locations along the way back. We will then head back to Anchorage for late afternoon flights.
Transportation:
Transportation is provided from hotel to field locations. Many tours have multiple cars following each other. This is a problem for parking and finding wildlife. We will travel in one private van and private boats, which will give us easier access to wildlife. No need to rent a car.
Skill and Fitness Levels:
Anyone with an interest in photography from a beginner to professional photographer who has a love of being outdoors and nature. There are a couple of short hikes on this trip.
Group size:
Our groups are small just 5 people for this photo tour. This group size allows for flexibility in our plans if interesting and unexpected photo opportunities present themselves. In addition, it will allow us to work with each participate to provide complete, informative, helpful lessons.
Goals:
The entire workshop is devoted to capturing the best images and have a great time doing it.
What you will learn:
Our job is not only to help you create beautiful images and have fun but also teach skills and techniques you can use to take your photography to the next level! Attendees will learn many basic and advanced principles related to nature photography.
On location, we will demonstrate how you can best use your equipment. We will do our best to help you get beautiful professional high dynamic quality images, which will make gorgeous prints on your wall.
Before and after each workshop we will access each participant's interests and skills so we can teach techniques that will help each participant. Whether you are a beginner or seasoned professional, we will help you grow as a photographer.
Getting There:
Airport:
Anchorage AK (ANC)
Pickup and Drop-off at Airport will be provided. There is no need to rent a car.
About Us:
John Slonina is a professional nature photographer who has been photographing nature for over 30 years. He has been published in multiple books, magazines, and calendars. He has a love of natural history as well. You will receive education not just in photo technique, but also in the natural world. Understanding the natural world not only increases your appreciation of nature but also helps you become a better nature photographer.