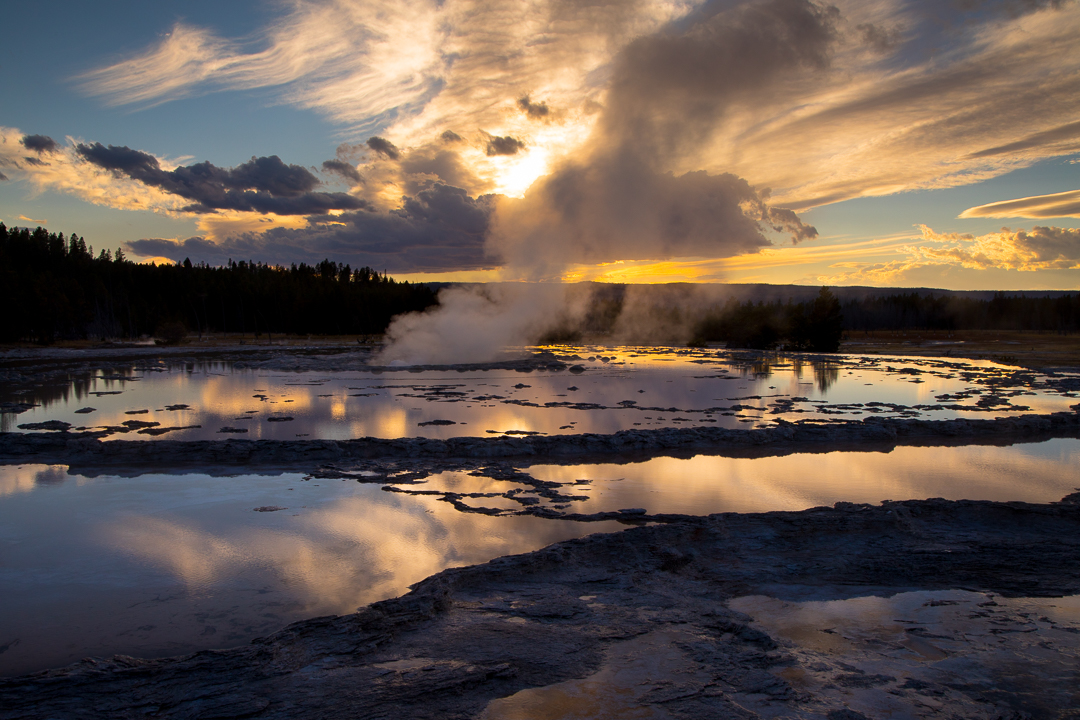 Yellowstone National Park (Page 1)
We lead guided photo tours and workshops to Yellowstone National Park and nearby Grand Tetons. Yellowstone and Grand Tetons are one of my favorite places in the world. I have been going here for several years.
Join us on a photo tour and workshop to Yellowstone and Grand Teton National Parks.