Instructional Photo Tours and Workshops
Join professional nature photographer, John Slonina, for a photo tour or photo workshop to some of North America's most beautiful and wild places. We visit several national parks which include Yellowstone, Grand Tetons, Great Smoky Mountains, Acadia, Everglades, Mt Rainier, Olympic, Arches, Canyonlands, Big Cypress, Alaska, Katmai and Lake Clark. We lead moose and bear photography workshops, photo classes and photo safari's. We also teach Lightroom and Photoshop.
Our group size is small. All skill levels are welcome from beginner to professional.
Monument Valley, Arches. and Canyonlands National Park Photo Tour and Workshops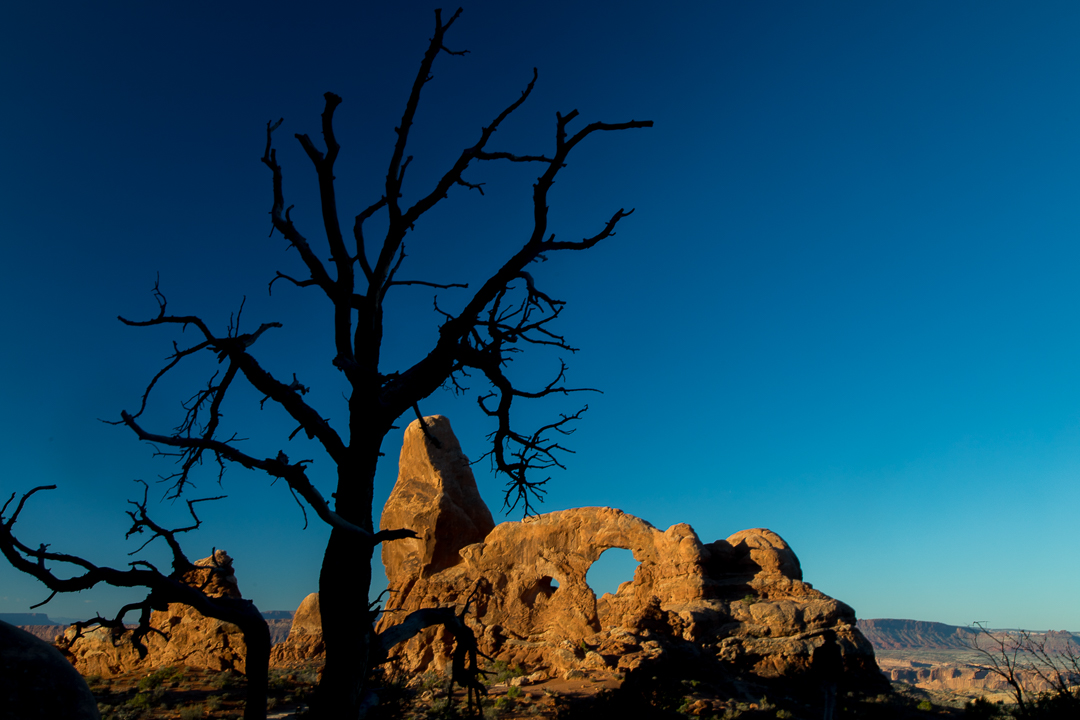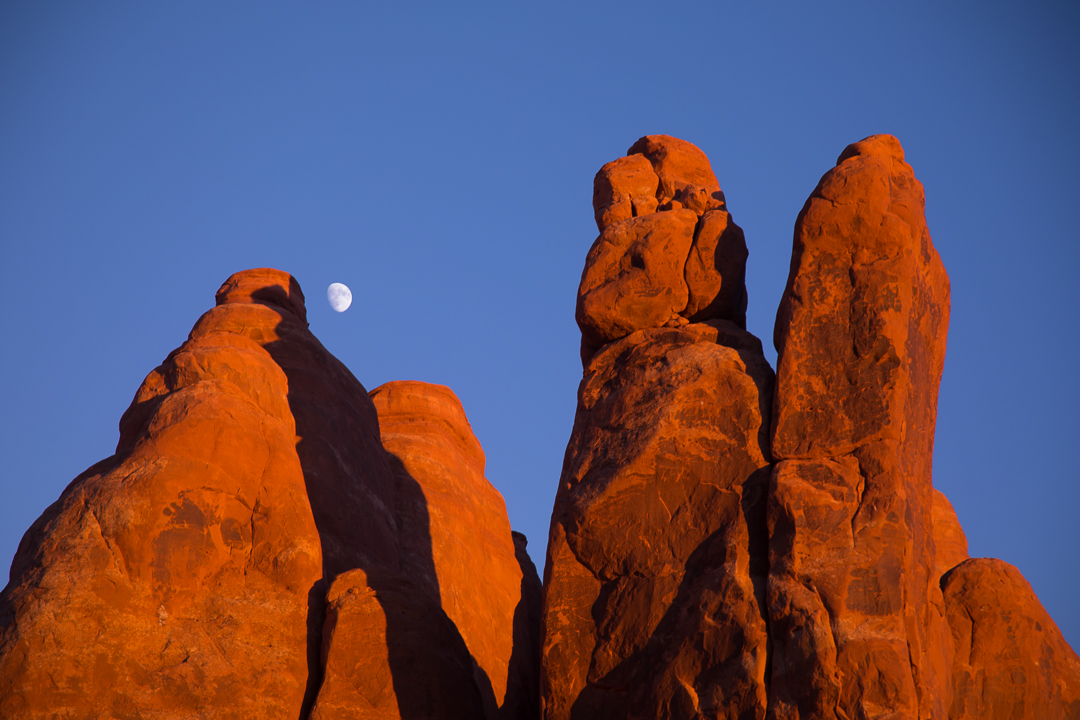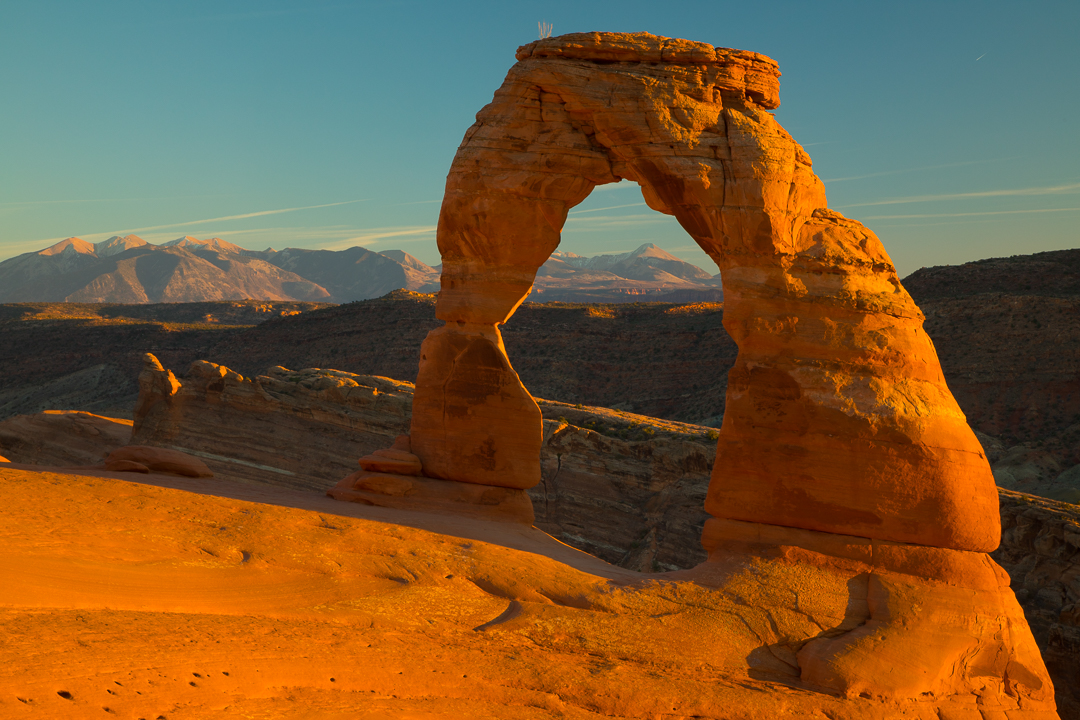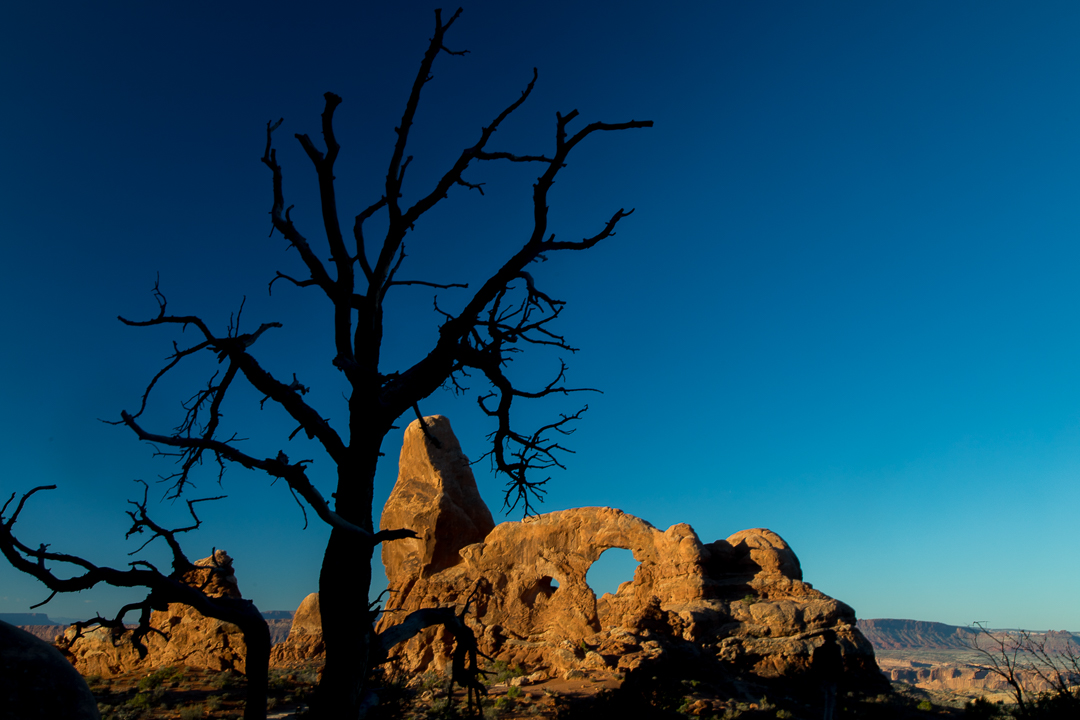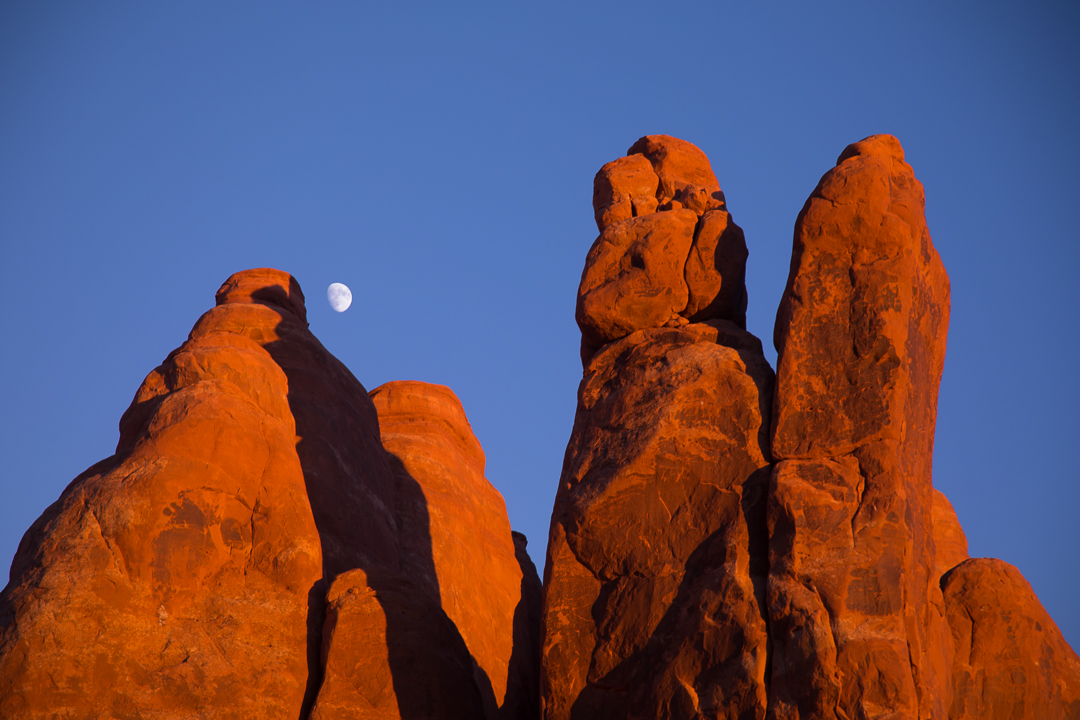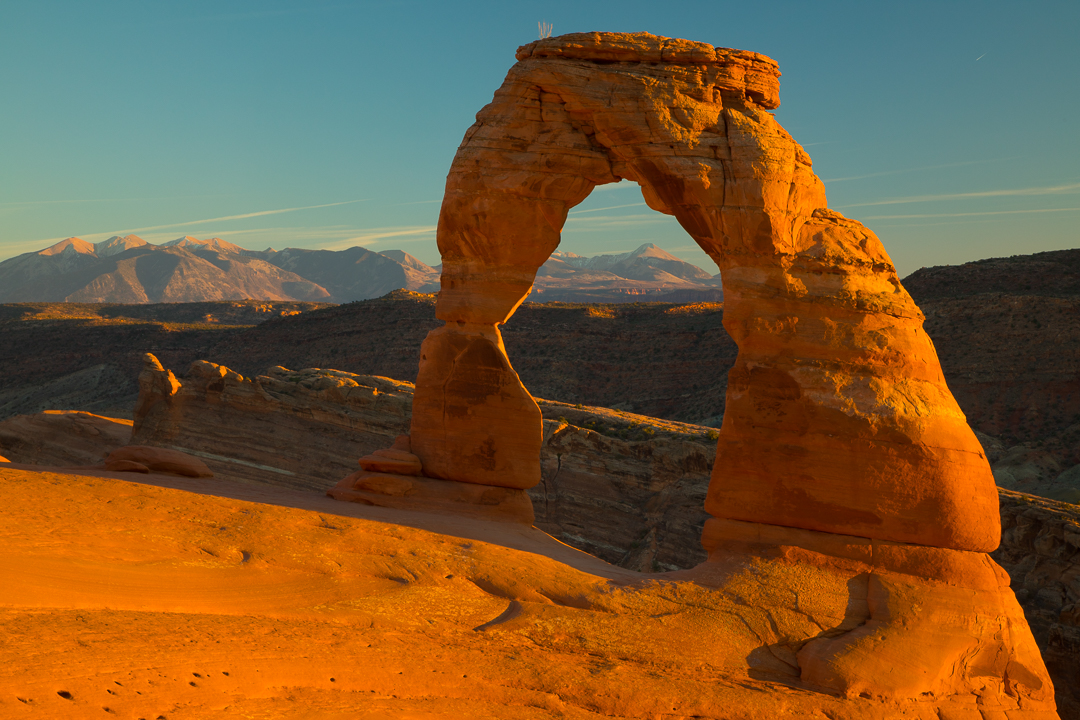 Monument Valley, Arches. and Canyonlands National Park Photo Tour and Workshops
Join us on a photo tour or workshop at some of the SouthWest's most beautiful places Monument Valley, Arches and Canyonlands National Parks.
Nestled between the red rock wonders of Arches National Park the incredible sandstone landscapes of Canyonlands National Park, and the Breathtaking National Forest of the La Sal Mountains. We will also visit the famous Dead Horse State Park and other locations in the Moab area.
In the future we will also be adding Monument Valley. One of the most beautiful places in the South West.
Moab, Utah offers endless opportunity for landscape photography. Moab is the perfect destination for your next adventure. It has a lot of fun restaurants, shops and great photo locations nearby.
This trip will be led by Professional Photographers and Guides John Slonina and John Chumack.
Arches National Park
.Arches boasts more than 2,000 natural sandstone arches in a compact area laced with excellent paved roads. Arches National Park is a must-see destination for any nature photographer.
Canyonlands National Park
Canyonlands is about vast open spaces that conjure images of the Old West. It is rugged, and untamed. The options are endless and your senses will never rest.
Monument Valley:
With sandstone buttes, colossal mesas, and panoramic vistas, Monument Valley is one of the USA's iconic landscapes. It has been featured in a large number of popular movies, including Forrest Gump, National Lampoons Vacation, Mission: Impossible II, 2001: A Space Odyssey, and the new HBO series Westworld.
When:
May 16-20 (Sold Out)
We will be doing this trip again in the future. We also will be visiting monument valley.
Click Here to be notified of future dates
Where:
Arches and Canyonlands National Parks
Tour begins and ends in Moab Utah. .

Price:
$ 1695 per person
Deposit: $500
Balance Due: Feb 1st
Payment:
Payment can be made by check to Slonina Photography. We also accept Visa, MasterCard, Discover and American Express thru our website.
Click Here to see Testimonials
Fitness Level:
This trip will involve some hiking. Participants should be able to walk 1-3 miles with frequent stops to take pictures.

What's Included:
What's included are instruction, gates fees and permits
We will carpool from hotel.
Not Included:
Food and drinks will not be included. We will visit various restaurants in Moab. Each participant will be responsible for their own food tab. We will stop for snacks and drinks.
Air travel is NOT included.
Transportation is not included.
Lodging: is not included. We have a block of rooms reserved at a discount rate of $173 night at a 3 Star Hotel in Moab. This hotel is a fun location walking distance from many restaurants etc.
Getting There:

Airport:
Grand Junction Regional Airport - Grand Junction, Colorado (GJT)
Website: gjairport.com
Location: 114 miles from downtown Moab (1 hour 40 minute drive)
This is a small airport
Salt Lake City International Airport - Salt Lake City, Utah (SLC)
Website: slcairport.com
Location: 238 miles from downtown Moab (3 hour 46 minute drive)
This is a larger airport with more major flights and bigger planes.
About Us:
John Slonina: A professional nature photographer who has been photographing for over 30 years. He estimates he has taken over 900,000 photos. John has a love of natural history. During the workshop, you will receive information on photography techniques and the natural world. Understanding nature not only increases your appreciation of it but also helps you become a better nature photographer.
John Chumack: Astronomer & Astrophotographer, Director of The Chumack Observatories
Featured on the Front Cover of "Time" Magazine and With over 500 of his images published in such notable periodicals as National Geographic, Science, Astronomy, Discover, Smithsonian Air & Space, and Newsweek, John has taken astrophotography to the realm of an art form.
While you will find his work in Fine Art Exhibitions, you'll also find John busy as a serious astronomer--contributing to the Minor Planet Center and studying lunar transient phenomena as well as periodically working on Comet Projects (Ulysses & Deep Impact) for NASA.
John's work is also published regularly by NASA and with The Chumack Observatories located in both Dayton and Yellow Springs, Ohio and a slew of remote telescopes in New Mexico he is always imaging objects and capturing Current events in the Night sky! John also specializes in Solar Imaging, and thus monitors Sunspots & Aurora activity regularly and has captured dozens of Aurora events on film & digital over the last 25 years!
John is an active member of the Miami Valley Astronomical Society & AAVSO, and helps to fund some of his research through images sales at