Instructional Photo Tours and Workshops
Join professional nature photographer, John Slonina, for a photo tour or photo workshop to some of North America's most beautiful and wild places. We visit several national parks which include Yellowstone, Grand Tetons, Great Smoky Mountains, Acadia, Everglades, Mt Rainier, Olympic, Arches, Canyonlands, Big Cypress, Alaska, Katmai and Lake Clark. We lead moose and bear photography workshops, photo classes and photo safari's. We also teach Lightroom and Photoshop.
Our group size is small. All skill levels are welcome from beginner to professional.
St Augustine / East Coast of Florida Wildlife Photo Tour Workshop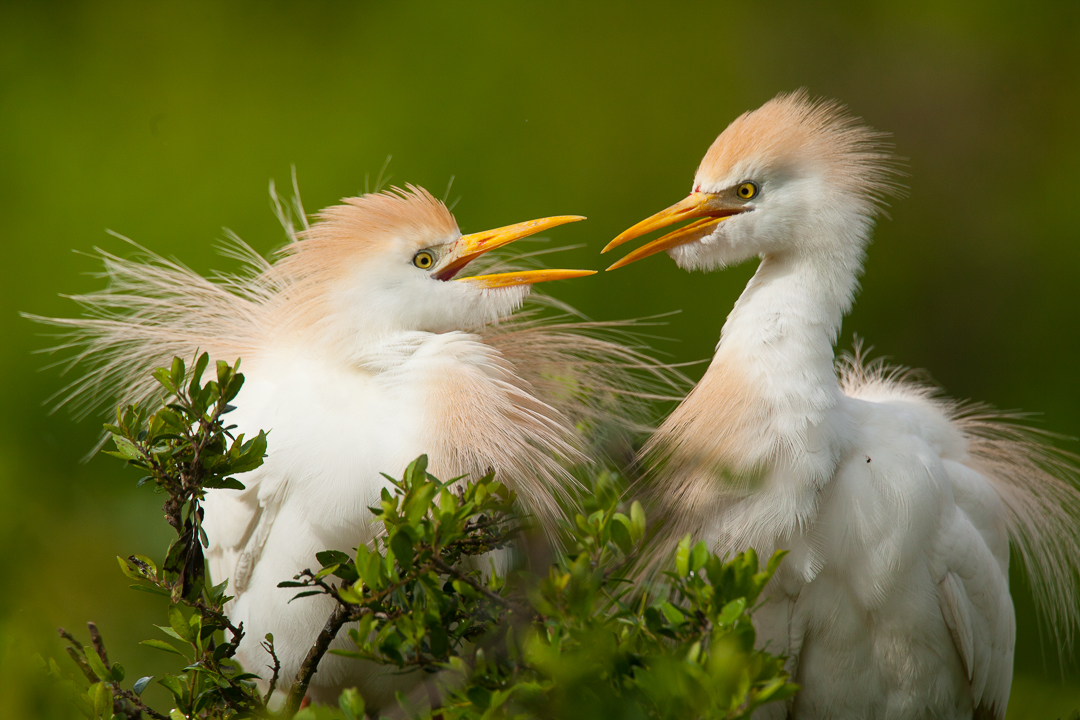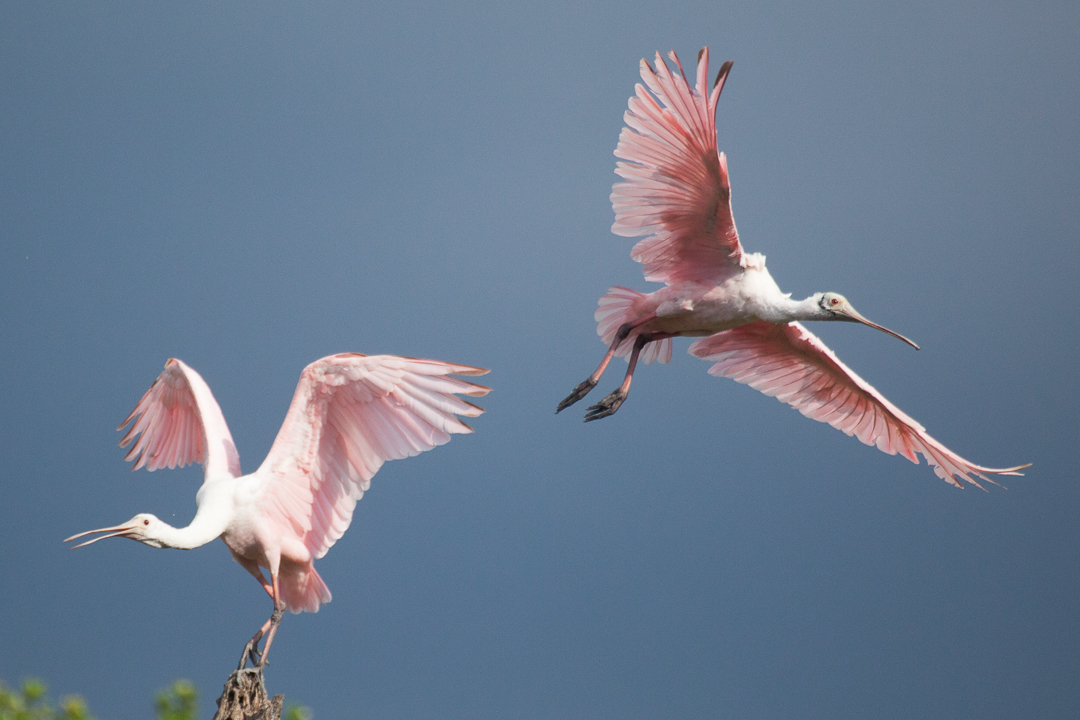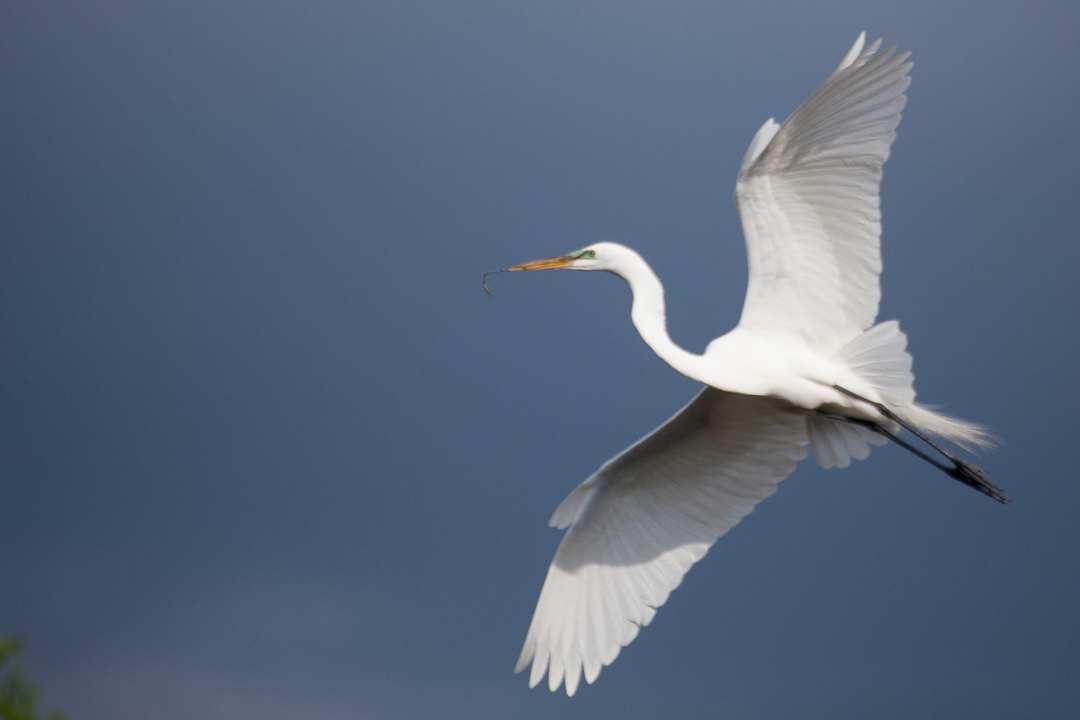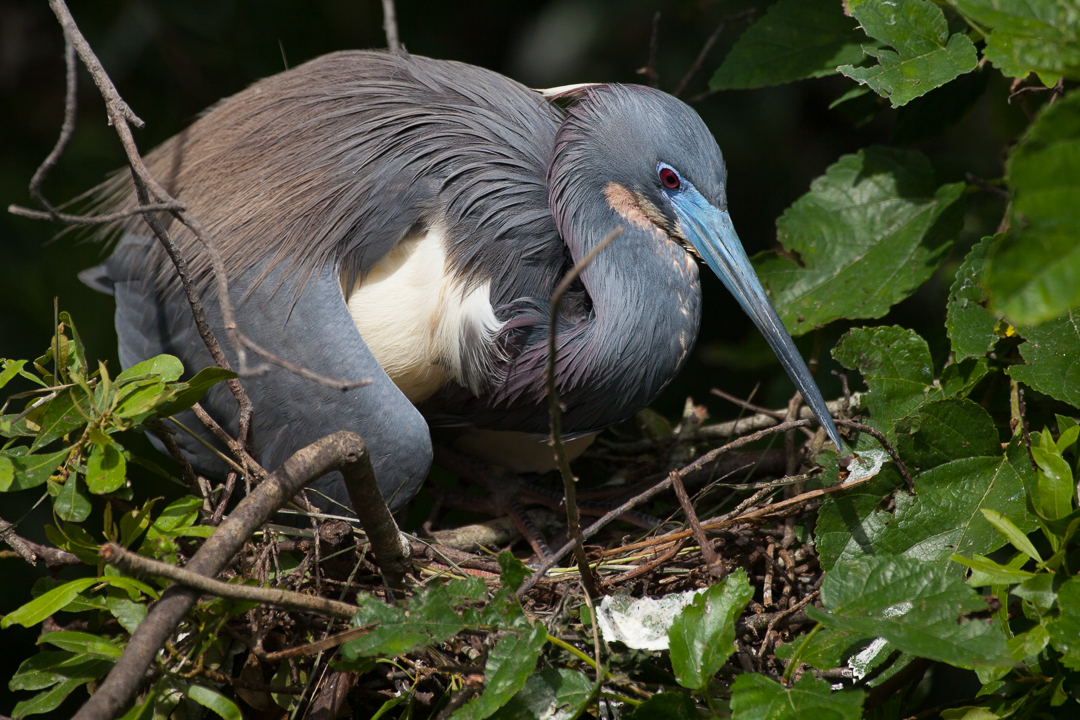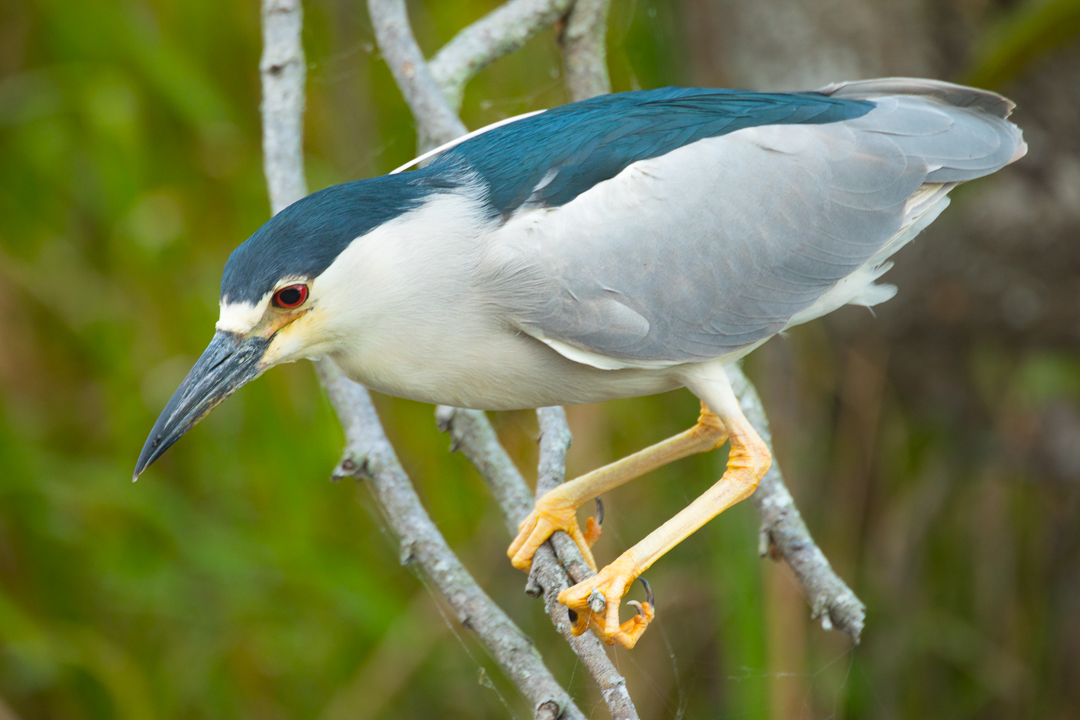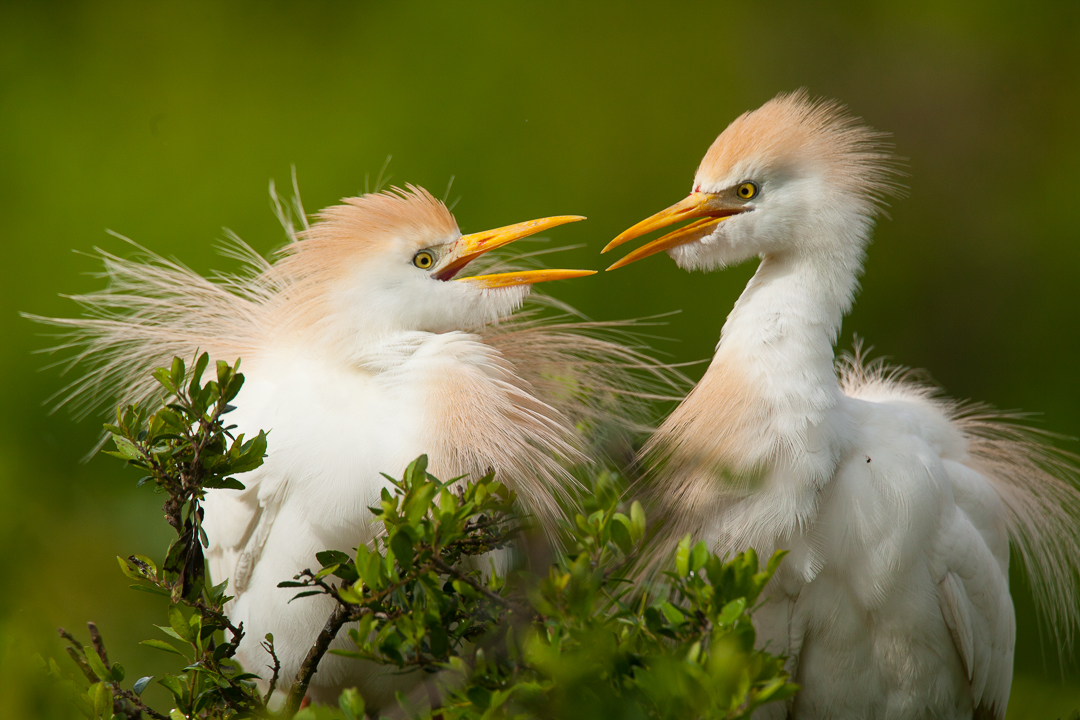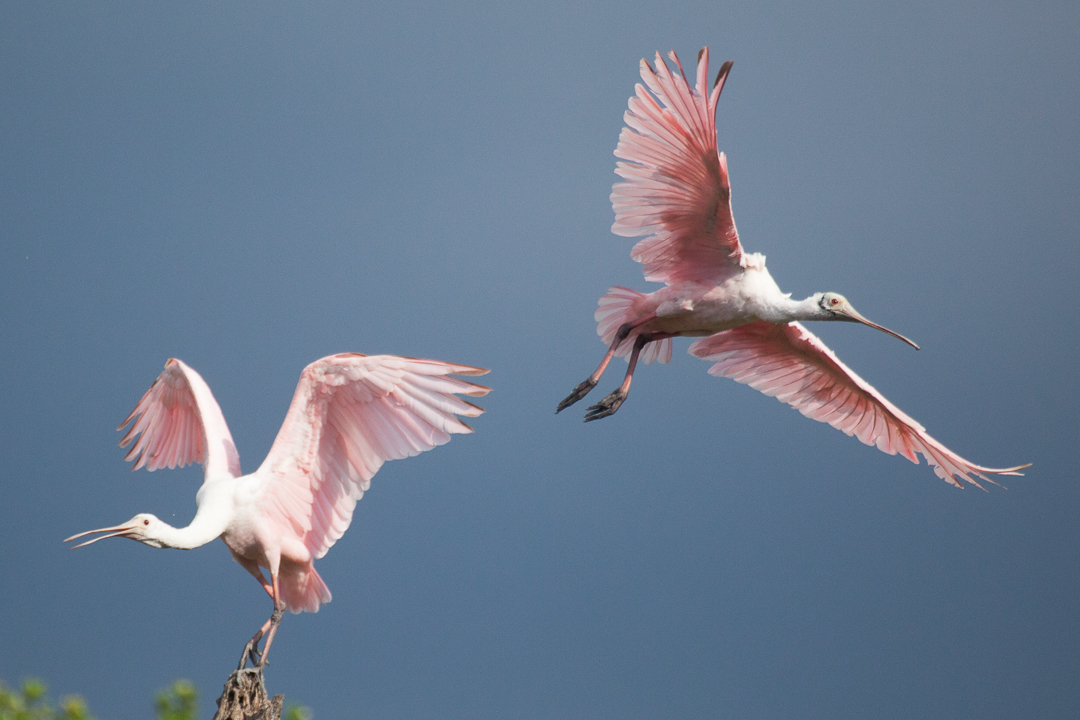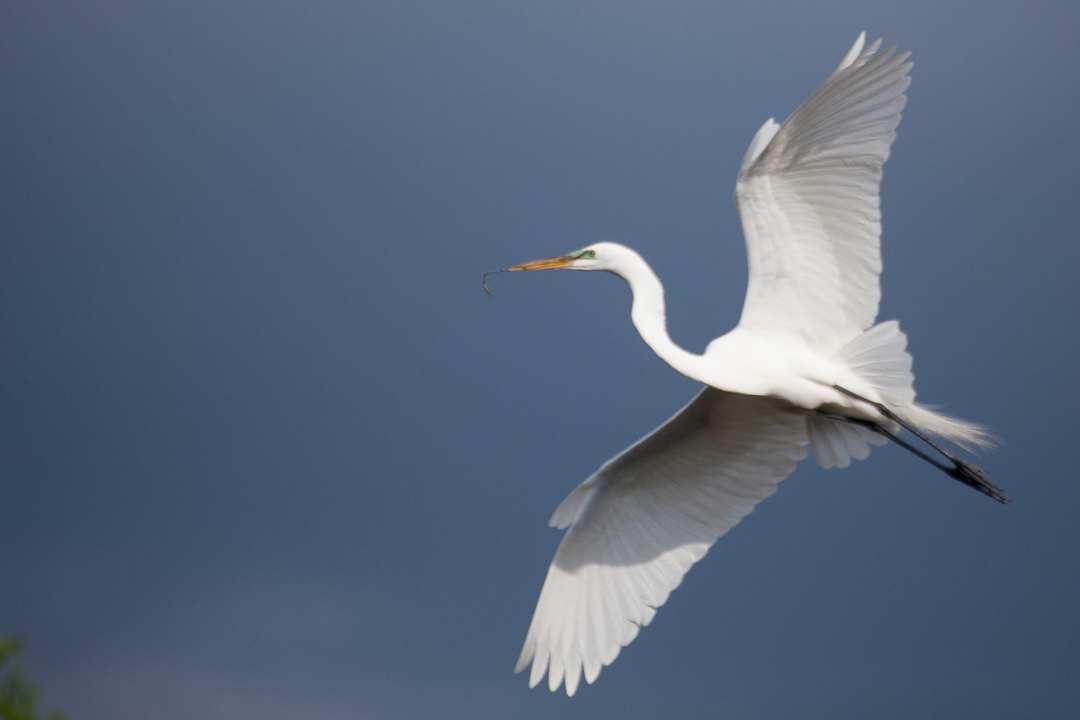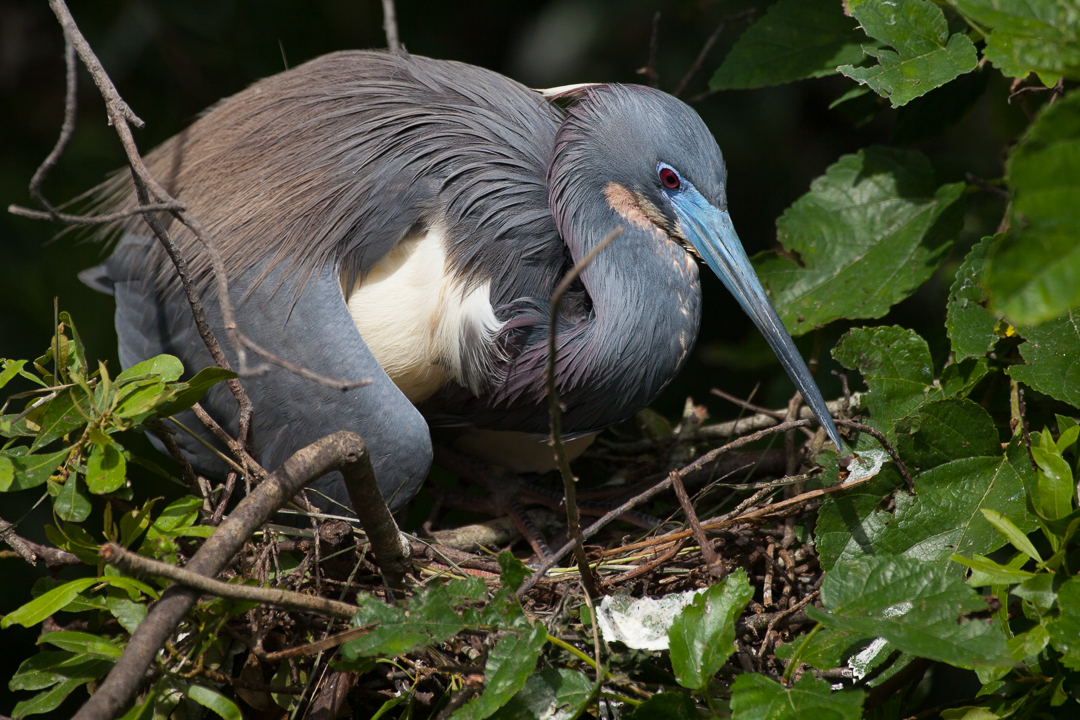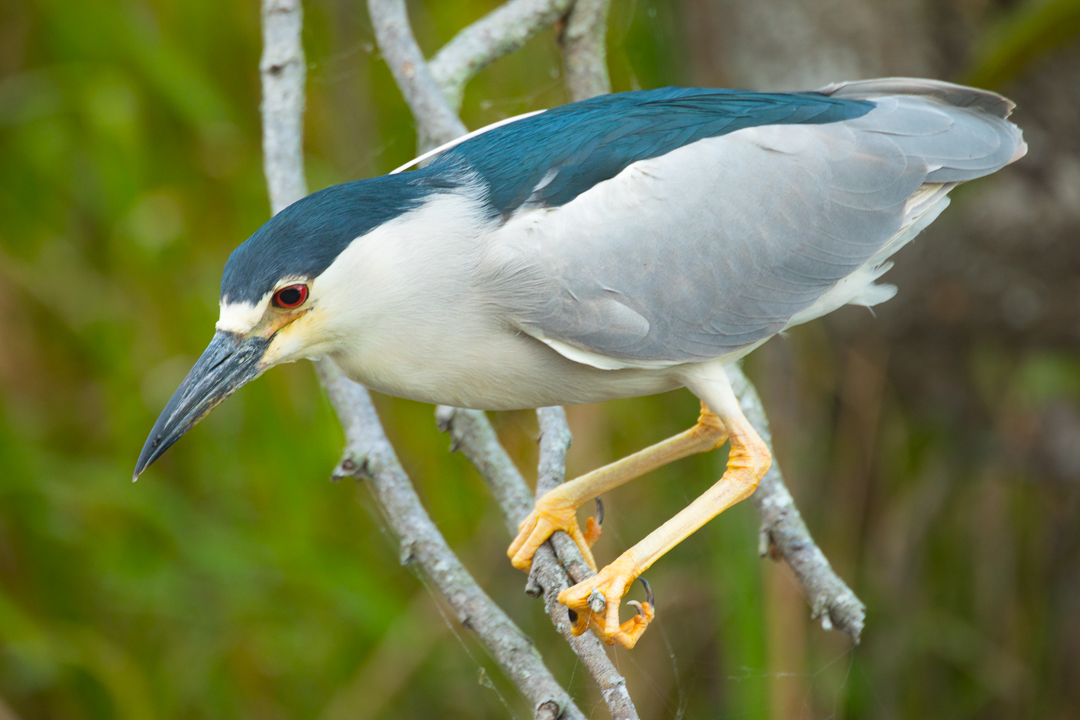 St Augustine / East Coast of Florida Wildlife Photo Tour Workshop
Join us on a bird and wildlife photo workshop to Saint Augustine and the East Coast of Florida. We will be photographing one of the largest natural bird rookeries in the state of Florida.
St Augustine:
The rookery consists of two acres of swamp with a long boardwalk that enables you to walk to within a few feet of the nesting birds. Some of the nesting birds will include Roseate Spoonbills, Tri Colored Herons, Little Blue Heron, Green Herons. Great Blue Herons, Snowy Egrets, Cattle Egrets, Great Egrets, White Ibis, and Wood Stocks. We will photograph incredible behavior such as nest building, feeding of the chicks, courtship, and territorial behavior. There is also a lot of great opportunities for birds in flight photography.
Titusville:
This includes classic locations along the East Coast including Merritt Island and several relatively unknown locations. Some of the top bird photography locations are nearby including my favorite Roseate Spoonbill locations.
Florida is one of the best places in the world to photograph wildlife. Expect to shoot thousands of bird photos along with other wildlife with awesome landscapes. Florida has incredibly tame birds. It is common to have some species just a few feet away on multiple occasions. We should be able to get full frame photos since many birds and other animals are close up.
This bird photography tour will not overlap the areas covered on my Southern Florida Photo tours or workshops that I am offering in Feb 2020.
John Slonina is a professional nature photographer who has photographed in Florida's wild locations for over 20 years.
Review the Florida Galleries on this website
Since we will be shooting a high volume of pictures, please bring a lot of memory/flash cards. We also recommend you bring a portable external hard drive to back up your images. We recommend a 400+ mm lens. Many companies rent lenses if you don't already own one. Please contact us for suggestions. We work with some companies who will rent longer lenses to participants.
When:
April 15-19, 2020
Price:
$2495
What's Included:
The hotel is included in this tour.
4 nights lodging
All rooms are single occupancy so you will have you own room
Also included: Instruction and all permits, admissions and entrance fees.
We provide transportation from hotel to the field locations.
There is no need to rent a vehicle.
Deposit:
You can pay in full or leave a deposit.
The deposit is $500 per person.
Payment:
Payment can be made by check to Slonina Photography.
We also accept credit cards thru our online shopping cart.
Itinerary:
The itinerary will be dependent on the weather and tide levels. I will review recent wildlife reports, monitor tides and water levels. Each day is paced to maximize photo opportunities. The schedule will be flexible to maximize getting the best light.
Day 1: Meet at St Augustine Hotel at 3 pm. John will start with a multimedia presentation on wildlife photography including several tips. We will also discuss plans for the upcoming days. Afterwards we will leave for an afternoon photo session and photograph until sunset. We will photograph an incredible rookery.
Day 2: We will spend an incredible day in and out of the rookery. We will have special early and late access. During the middle of the day, we will have a break.
Day 3: We will start the day photographing at sunrise then return to the hotel in time for checkout. After lunch, we will switch hotels to a new location in the East Coast with several areas loaded with wildlife. After a mid-day break, we will have an incredible afternoon photographing until sunset.
Day 4: We will have an incredible sunrise photographing silhouetted birds in flight including nesting herons. After check-in and a mid-day break, the rest of the day will be action packed.
Day 5: We will have our early AM photo session and then check out of hotel by 11 am. We will then head back to Jacksonville Airport. We expect to arrive at approximately 3 pm.
Group Size:
Our group size is limited to six people. This is substantially smaller than most photography tour companies.
This offers several advantages.
Maximize Learning
Personalized one on one attention, critiques, and photography advice. Both in the field and in the classroom. I want to make sure you get the best shots while we are on location.
Better Access
We get much better access to remote areas than bus tours, day tours and car pools. There are several incredible places that only have room for one or two cars.
We will be traveling in one vehicle designed for wildlife viewing. We can access more remote areas and respond quicker to wildlife sightings.
Our smaller groups allow a closer approach to wildlife. Larger groups make animals more nervous.
Fitness Level:
This trip will involve some short flat walks. Most of the walks are within sight of my tour van, so you do not have to be in great shape for this tour.
Transportation:
Transportation from hotel to the field locations are included. There are several shuttle companies that offer service from Jacksonville Airport to St Augustine. The cost is $60-80 range. I can drop everyone off at airport on the last day (if you need it).
https://airportshuttlestaugustine.com/reservation/
https://staugustineshuttle.com
http://www.ezshuttle.net/airport-shuttle-st-augustine-fl.php
https://www.islandairportshuttle.com/
Not Included:
Food is not included. We will eat at local restaurants. The hotel will have breakfast.
The flights to and from Airport are not covered.
Getting There:
Plane:
Jacksonville International Airport (JAX):
About Us:
John Slonina is a professional nature photographer who has been photographing for over 30 years. John has a love of natural history. During the workshop, you will receive information on photography techniques and the natural world. Understanding nature not only increases your appreciation of it but also helps you become a better nature photographer.