Instructional Photo Tours and Workshops
Join professional nature photographer, John Slonina, for a photo tour or photo workshop to some of North America's most beautiful and wild places. We visit several national parks which include Yellowstone, Grand Tetons, Great Smoky Mountains, Acadia, Everglades, Mt Rainier, Olympic, Arches, Canyonlands, Big Cypress, Alaska, Katmai and Lake Clark. We lead moose and bear photography workshops, photo classes and photo safari's. We also teach Lightroom and Photoshop.
Our group size is small. All skill levels are welcome from beginner to professional.
Wildlife and Landscapes of the Coast of VA, DE, MD Photo Tours and Workshops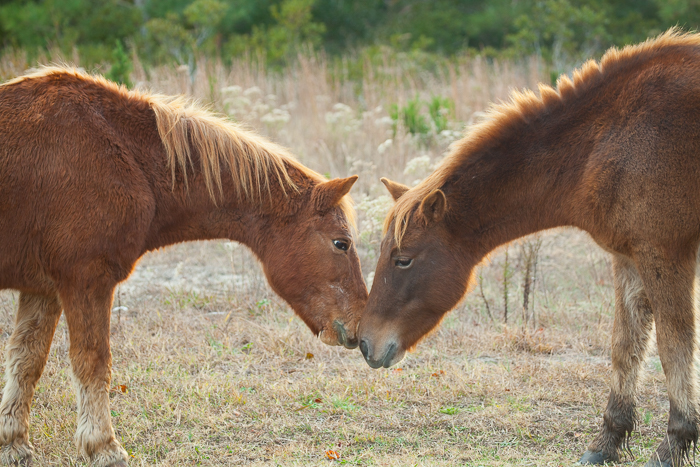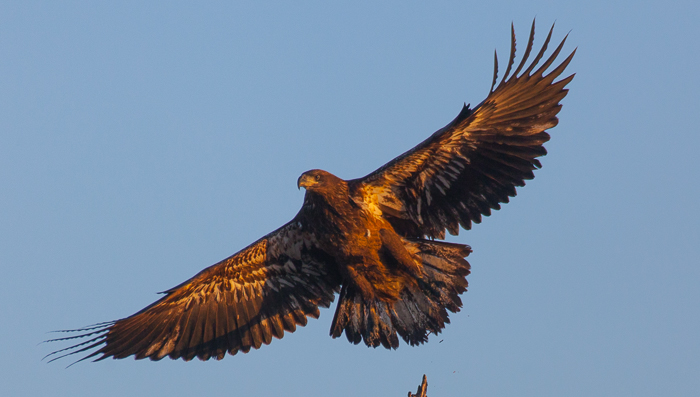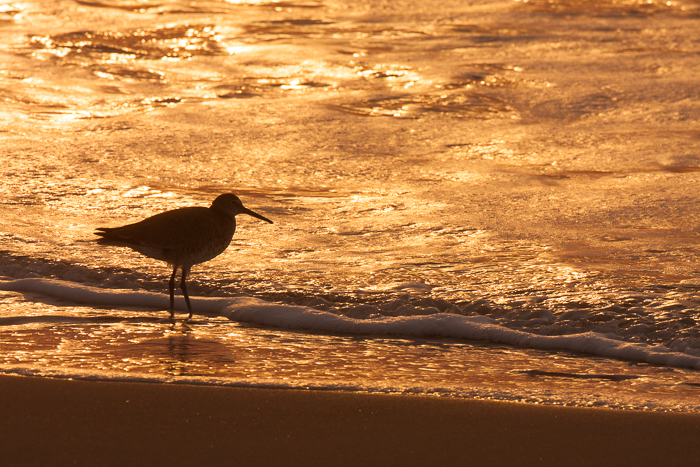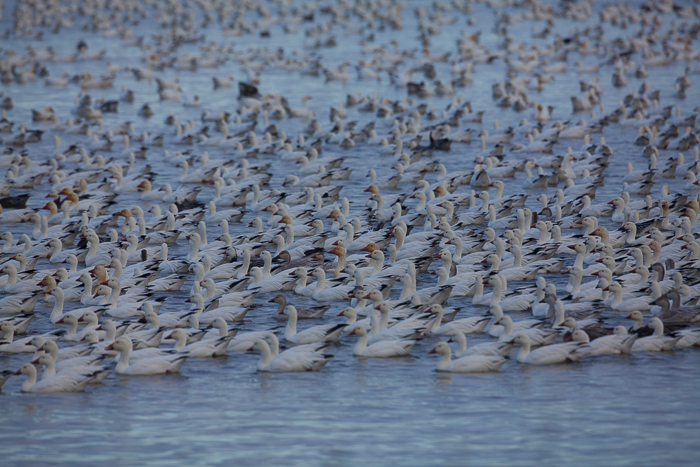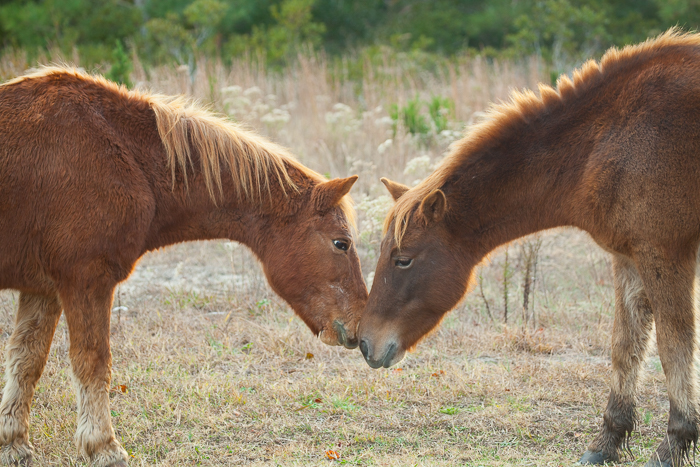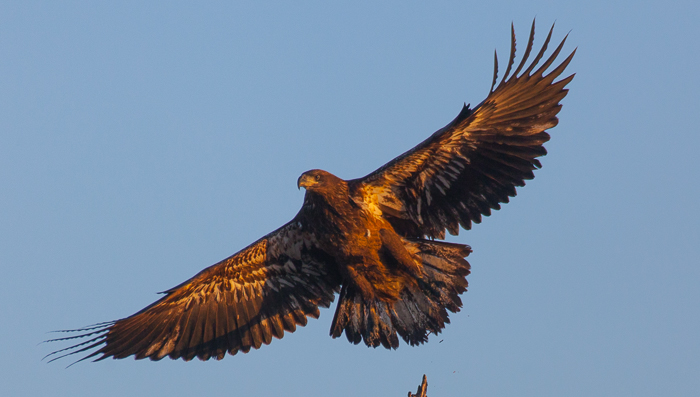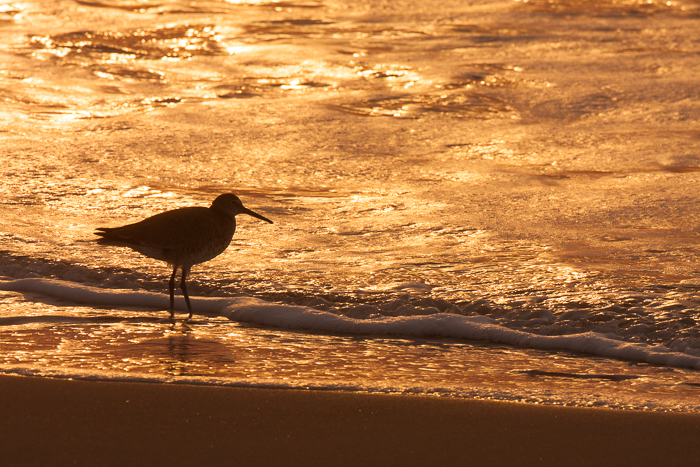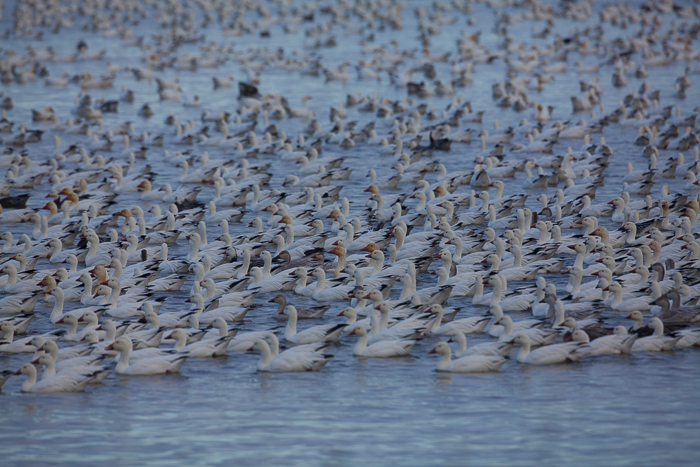 Wildlife and Landscapes of the Coast of VA, DE, MD Photo Tours and Workshops
Join us on a photo workshop or photo tour to Chincoteague National Wildlife Refuge, Bombay Hook, Blackwater National Wildlife Refuge and Assateague Island with professional photographer John Slonina. We will be visiting the best places to photograph along the Delmarva Peninsula.
Chincoteague is Located on the southern end of Assateague Island in Virginia, the refuge was established in 1943 for the protection of migratory waterfowl habitat with emphasis on conserving the greater snow goose.
The refuges has more than 14,000 acres of beach, maritime forest, saltmarsh, and freshwater marsh habitats. This diverse ecosystem is home to a spectacular variety of migratory birds, plants, and other animals.
The refuge is also one of the most visited refuges in the country and provides outstanding opportunities to connect you with nature.
We will also photography the north side of Assateague Island in Maryland. This is a better location for seeing the wild horses and it is incredibly beautiful.
We will also visit the famous Blackwater National Wildlife Refuge and Bombay Hook National Wildlife Refuge. Each location will have different landscape and wildlife opportunities.
This is a great time to photograph this awesome area. We expect to photograph thousands of migrating Snow Geese taking off and landing. This is a event you will never forget. It is a great photo opportunity.
We will also look for other wildlife. The species we usually photograph include Tundra Swans, Herons, Egrets and other waterfowl species. Mammals include Red Fox, the endangered Delmarva Fox Squirrel etc, River Otters, and White Tailed Deer etc. We also will look for the famous Wild Horses. Since this area is protected wildlife sighting are common and many species allow a close approach.
This area is a landscapes photographers delight . There area includes several beautiful coastal landscapes, sand dunes, surf, forests, sea shells, marshes, and a lighthouse.
Day One: We will meet at the hotel in Cambridge MD for a quick meeting followed by a afternoon sunset shoot at Blackwater National Wildlife Refuge in then dinner.
Day Two: Sunrise shoot Blackwater National Wildlife Refuge then drive separately to Chincoteaque Virginia. Check into hotel, afternoon photo shoot till sunset. Dinner
Day Three: We will travel to several different locations (depending on the lighting conditions) starting on location at sunrise. We will also have some classroom time to review and critique work, digital techniques, digital processing tips ect. John will be bringing a digital projector for presentations.
Day Four: Morning Sunrise AM shoot, breakfast check out of hotel and drive seperately to next hotel in Dover DE. Afternoon - Sunset Shoot Bombay Hook Delaware.
Day Five: Sunrise Shoot Bombay Hook Delaware. Return to hotel in time for 11 am checkout.
Group Size:
Our group size is limited to eight people which is substantially smaller than other tour companies.
This offers several advantages.
Maximize Learning
Personalized one on one attention, critiques, and photography advice. Both in the field and in the classroom. I want to make sure you get the best shots while we are on location.
Better Access
We get much better access to remote areas than bus tours, day tours and car pools. There are several incredible places which only have room for one or two cars.
We will be traveling in one vehicle designed for wildlife viewing. We can access more remote areas and respond quicker to where wildlife has been spotted.
Our smaller groups allow a closer approach to wildlife. Larger groups makes animals more nervous.
Fitness Level:
This trip will involve some short flat walks. None of the hikes are long. Most of them are within sight of my tour van, so you do not have to be in great shape for this tour.
When: December 5-9, 2019 (1 Space Left)
Price: $1895
Deposit: $300
PAYMENT:
Payment can be made by check to Slonina Photography.
We also accept credit cards thru our online shopping cart.
What's Included:
The hotel is included in this tour (4 nights).
Instruction
Entrance fees
Transportation from hotel to field locations but not from hotel to hotel.
Not Included:
Food is not included. We will eat at local restaurants.
Transportation to the original hotel and from one hotel to another.
Lodging: Included
Fitness Level:
This trip will involve some short flat walks. None of the hikes are long most of them within site of my tour van. So you do not have to be in great shape for this tour.
Goals:
The entire workshop is devoted to capturing the best nature images possible on digital camera or film. John draws upon his decades of experience as a professional photographer to offer several methods to improve your nature photography. John will share numerous proven beginner thru advanced techniques.
On location, John will demonstrate how you can best use your equipment. We will do our best to help you get beautiful professional high dynamic quality images which will make gorgeous prints on your wall.
Before and after each workshop we will access each participants needs, interests and skills so we can teach techniques that will help each participant. Whether you are a beginner or seasoned pro we will help you grow as a photographer. At the end of the workshop you will be able to comfortably apply these tools and start your own unique style.
Time of Day:
Participating in a workshop is a great way to improve your photography. We believe in capturing the best light our workshops include sunrise and sunset shoots (weather permitting). Early morning and late afternoon has the best lighting for photography. Mid day sunny days is not as photogenic and more windy. Also early morning has some other advantages less traffic and people, wildlife is more active, and less wind.
What you will learn:
Our job is not only to help you create beautiful images and have fun but also teach skills and techniques you can use to take your photography to the next, higher level! Attendees will have a solid understanding of many basic and advanced principles related to nature photography.
Getting There:
Plane:
Airport
Distance (mi.)
Salisbury-Ocean City Wicomico Regional Airport 28.7
Hampton/Williamsburg Newport News/Williamsb Airport 82.7
Norfolk International Airport 84.5
Washington Ronald Reagan National Airport 109.8
Richmond International Airport/Byrd Field 110.2
Baltimore/Washington International Airport 110.2
Atlantic City International Airport 114.5
About Us:
John Slonina is a professional nature photographer who has been photographing for over 30 years. He estimates he has taken over 800,000 photos. John has a love of natural history. During the workshop, you will receive information on photography techniques and the natural world. Understanding nature not only increases your appreciation of it but also helps you become a better nature photographer.